Arm to lay off up to 960 staff following collapse of Nvidia deal
Chip maker said most redundancies will be made across its UK and US operations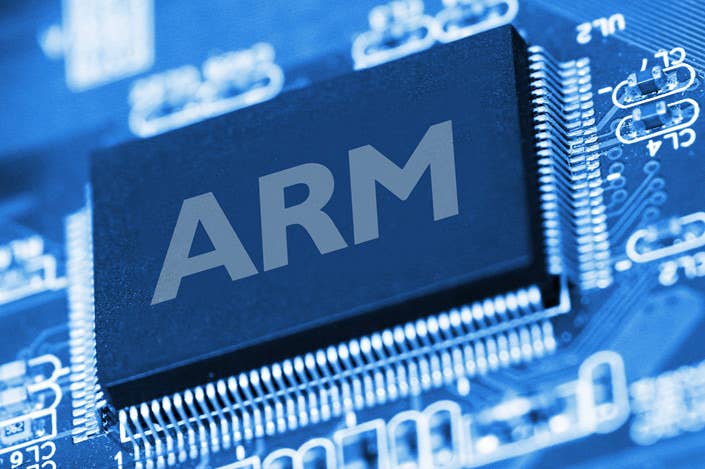 Arm has revealed it expects to lay off up to 15% of its global workforce after plans to sell to Nvidia fell through.
The $40 billion deal was cancelled last month after the two companies struggled to get approval from regulators in key markets, including the UK, US, European Union and China.
The BBC now reports up to more than one in ten employees could be let go under new proposals. Arm currently employs around 6,400 people worldwide, putting up to 960 jobs at risk.
"Like any business, Arm is continually reviewing its business plan to ensure the company has the right balance between opportunities and cost discipline," the company said in a statement.
"Unfortunately, this process includes proposed redundancies across Arm's global workforce."
The company has said most redundancies are likely to be made in the UK and US.
Arm parent Softbank previously said it plans to float the chip maker's shares by April 2023 after the deal fell apart. The BBC now reports the company will be listed on the US-based NASDAQ stock exchange.