Nvidia cloud gaming service heading to vehicles
Hyundai Motor Group, BYD, and Polestar are among the first manufacturers to make cars with GeForce Now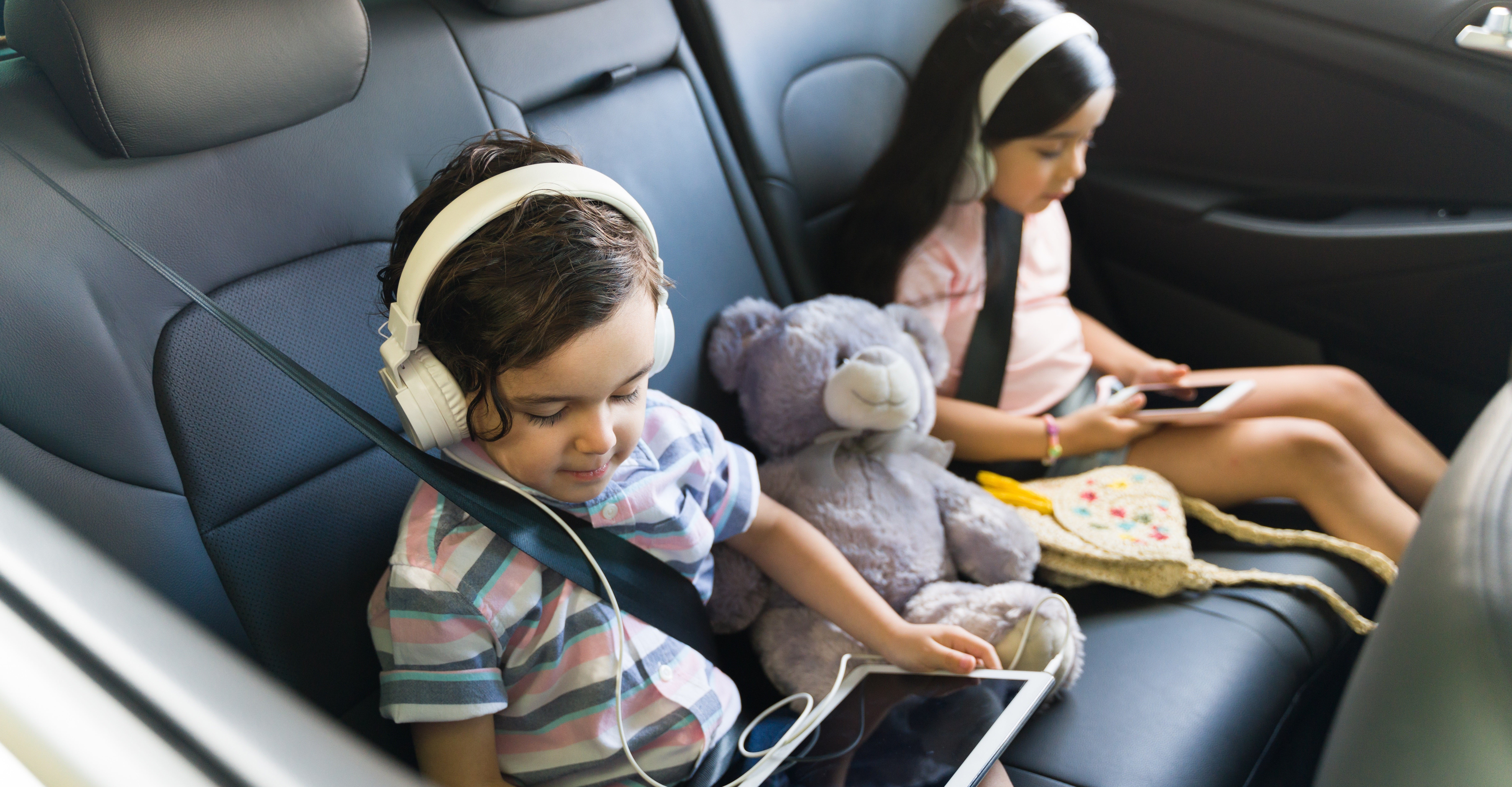 Nvidia has announced that its cloud gaming service, GeForce Now, will come to vehicles.
Hyundai Motor Group, BYD, and Polestar are the first car manufacturers currently working on the effort with the chip maker.
The motor companies already use Nvidia's technology for their self-driving vehicles.
With the GeForce Now service, a driver and passengers can play games while parked or while the vehicle is charging.
"We are excited to offer our customers the best in technology, comfort, design from BYD and now the latest in gaming through Nvidia GeForce Now high-performance cloud gaming service," said BYD vice president and CEO of BYD America Stella Li.
"The experience of driving our cars is becoming increasingly sophisticated, entertaining and sustainable."
GeForce Now officially launched in 2020 and provides users access to PC game storefronts across PC, Mac, Android, and TV (via Nvidia Shield).
Sign up for the GI Daily here to get the biggest news straight to your inbox