Report: 2K prepping a slate of Lego games
VGC sources say building block maker dropping TT Games exclusivity as 2K readies football/soccer and racing games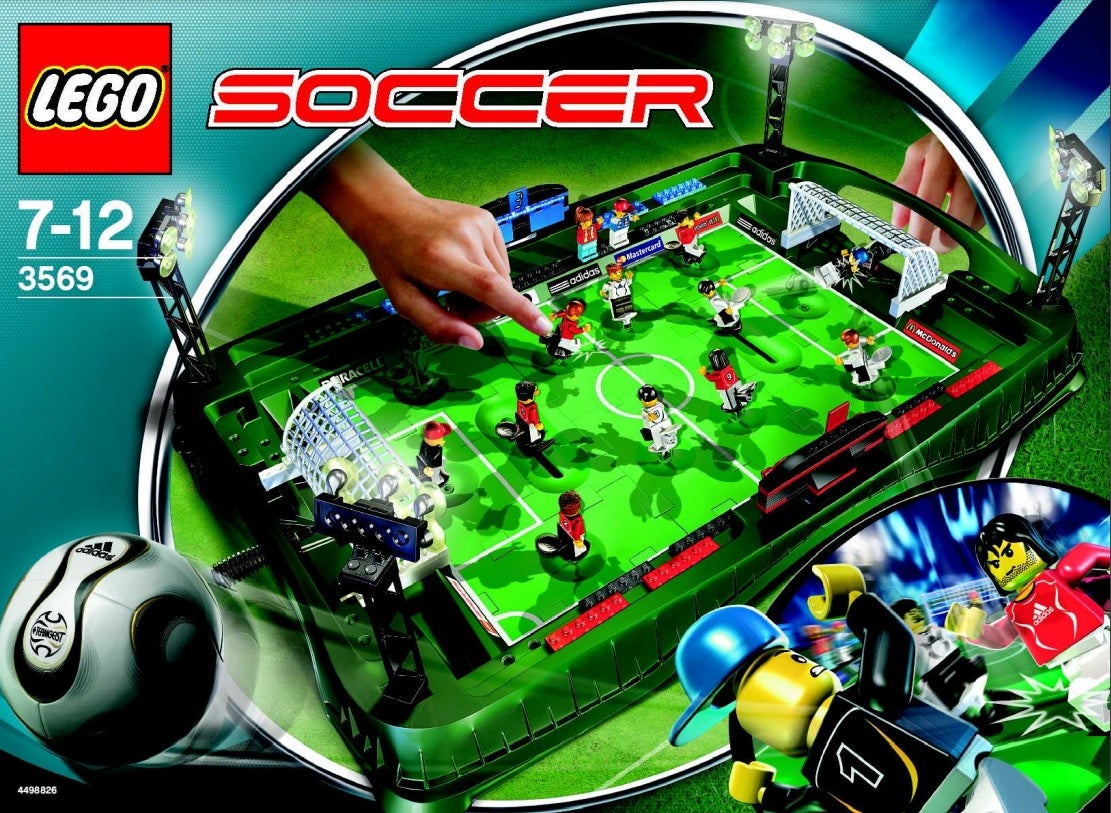 Lego is working with 2K Games on a new line of Lego sports titles, according to a VGC report.
Citing people with knowledge of 2K's plans, the outlet is reporting that the publisher and the building block company have agreed to create a new line of Lego titles that will begin with a soccer/football title intended to hit shelves around the November kick-off of World Cup 2024.
That game is said to be in development at Sumo Digital, which hasn't made a game based on the sport since 2004's England International Football on the original Xbox.
VGC reports the second 2K Lego game will be a licensed open-world driving game launching next year from NBA 2K and WWE 2K studio Visual Concepts.
The third game is not detailed, other than to say it will be another sports game based on a major franchise.
2K and parent company Take-Two did not respond to VGC's inquiries, while a Lego representative declined comment.
Additionally, VGC reports that Lego has decided not to extend its exclusivity deal with WB Games' TT Games studio, which has created dozens of Lego games since its first such title, 2005's Lego Star Wars: The Video Game.
Sources told the outlet that TT Games has one more Lego game in development beyond Lego Star Wars: The Skywalker Saga, which launches this April.
A number of exclusive licenses in the gaming world have opened up in recent years.
Electronic Arts in particular has seen its once-exclusive hold on the NFL and Star Wars licenses now shared with multiple companies, while reports have indicated that FIFA is also interested in expanding its range of publishing partners.
One exception is UFC, for which EA has locked up exclusivity through 2030.