2K partners with the NFL to create multiple, non-simulation football titles
Publisher looks to create football games that are "accessible and approachable" to a broader audience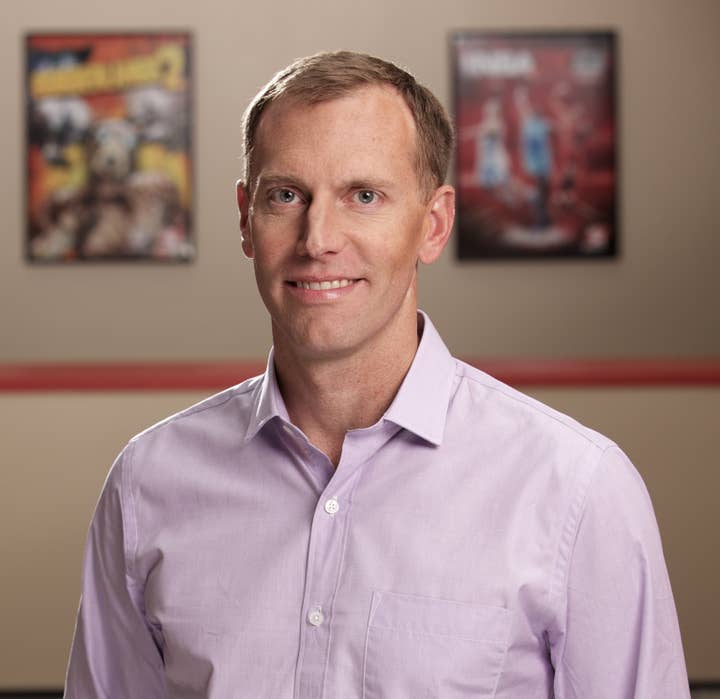 Original story: 2K Games has partnered with the National Football League (NFL) to release multiple upcoming football titles, with the first planned for launch in calendar year 2021 -- Take-Two's fiscal year 2022.
Currently, the titles are in early development, with studios to be announced.
When asked if "multiple titles" meant a series or several different IP in an interview with GamesIndustry.biz, 2K Sports senior vice president of operations Jason Argent responded that what 2K is planning will consist of "more than one game thematic."
2K has confirmed that none of its in-development NFL projects are simulation titles, marking an understandable departure from the bulk of 2K's sports portfolio given the NFL's existing support of EA's Madden franchise.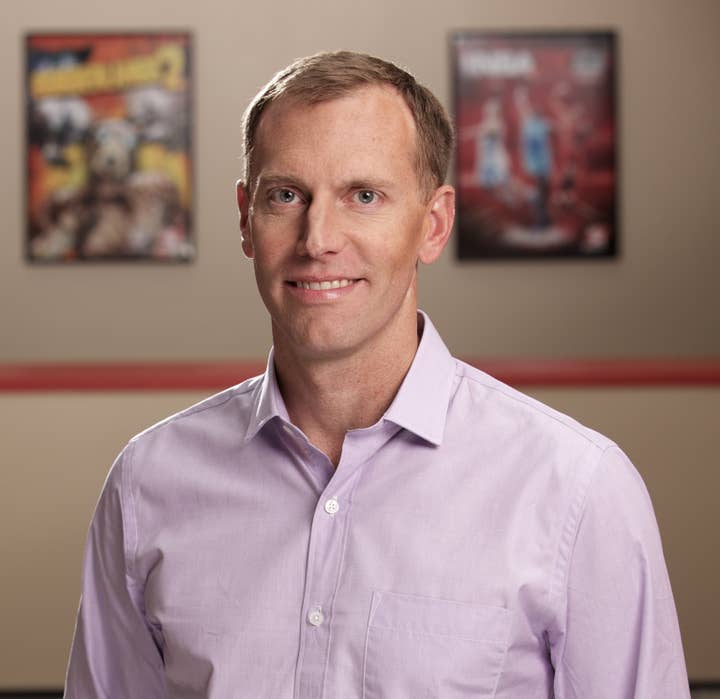 In the same interview, the NFL's vice president and head of gaming and esports Rachel Hoagland adds that the departure from simulation titles is also part of a strategy to broaden the NFL's gaming reach.
"The way we build out the portfolio is we look to create diverse experiences," Hoagland says. "Madden does a fantastic job as a sim, appealing to our most avid fans, and as we look to build out a portfolio we want to make sure we're delivering games that appeal to this broad group of folks and have the best opportunity to be successful in the market.
"We want to make sure that our games feel accessible and approachable to the widest audience possible, particularly as we're looking to create a younger generation of fans. We also want to partner with Take-Two to take advantage of what the next generation consoles will deliver, as we expect the transition to broaden the reach of available gamers."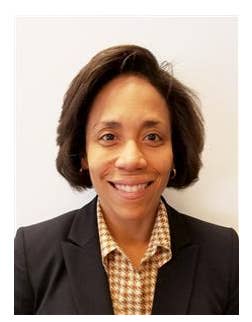 Though 2K and the NFL are not offering specifics on what the upcoming games will entail just yet, both Hoagland and Argent are keen to emphasize the importance of the next generation of consoles and their capabilities to reach wider audiences.
Argent also notes that the deviation from the simulation genre is part of an effort to make games that are "broader, more accessible, easier, [and with] more consumers able to get into these franchises."
"We've been excited about the notion of this since the last time we had an NFL game, which was NFL 2K5 in 2004," he says. "It's been 16-plus years of hoping and wanting to get back into business with the NFL, and both parties have grown tremendously -- I think us, just from a quality and depth standpoint, and obviously the NFL has done a fantastic job growing their business and global footprint. So we're all a bit giddy to get these games going."
And while he says the team is mainly focused on the upcoming NFL games, Argent confirms that 2K does see this as an opportunity to broaden its imprint further, hearkening back to the days when 2K encompassed hockey, baseball, and tennis games as well as NBA and NFL titles.
"We're very much focused on the quality of the product in front of us, so I wouldn't want it to get away from us," he says. "But that is definitely the truth. As we've re-grown our sports portfolio, what we're learning from the development of our games has really informed the development of other games. So I certainly think that is one of our objectives, but right now we just want to make the best possible NFL game that we can."
Update: EA has shared the following statement in response to the 2K and NFL partnership:
"EA Sports is the exclusive publisher of NFL simulation games, and our partnership with the NFL and NFLPA remains unchanged. Our agreements have always allowed for non-exclusive development of non-simulation games on various platforms."
EA has also affirmed it will continue to build its Madden series "more new and different experiences, on more platforms and with new ways to play, in the years to come."