Remedy profit plummets as Control royalties decline
Operating profit at the studio went from €3.4 million in Q3 2020 to €290,000 for the same period this year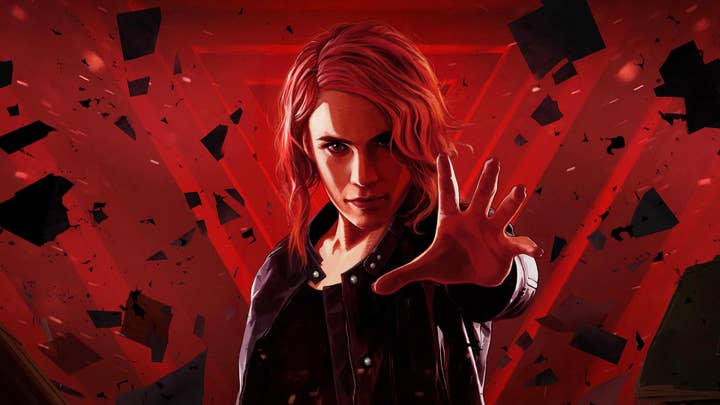 Remedy released its financial results for the quarter ended September, 30, 2021, with revenue dropping 25.4% year-on-year to €7.4 million.
This decline was due to a decrease in Control royalties, the developer explained, as well as "reduced development fees" coming from its partnership with Smilegate on Crossfire.
As a result, operating profit plummeted during the quarter, to €290,000, compared to €3.4 million for the same quarter last year, which had seen Control Ultimate Edition launch on Steam and Remedy receive development fees from 505 Games for Condor, Control's multiplayer spin-off.
Looking at the figures from January to September 2021 softens the blow though, as revenue is only down 7.3% year-on-year for the period, to €24.9 million, as Control launched on PS5 and Xbox Series X|S in February.
"In the quarter, our business progressed as planned and the outlook for the year remains unchanged," CEO Tero Virtala commented. "Both revenue and profitability fluctuate from quarter to quarter based on game launches, promotions and the lifecycle stage of the different projects in our game development portfolio. We expect this impact to decline over time as our multi-project model progresses and we have more sources of revenue and profits."
The report noted that one of the two Epic Games Publishing projects that Remedy is working on has now entered full production.
Alan Wake Remastered released on October 5, 2021, with Virtala saying Remedy has seen it "received positively by critics and players alike," with sales "starting well."
Control running out of steam also had an impact on the financial results of its publisher 505 Games, with parent company Digital Bros having also just reported a decline in revenue compared to last year.