Digital Bros revenue drops 36% due to lack of new releases
Last year had seen the release of Death Stranding and Control on PC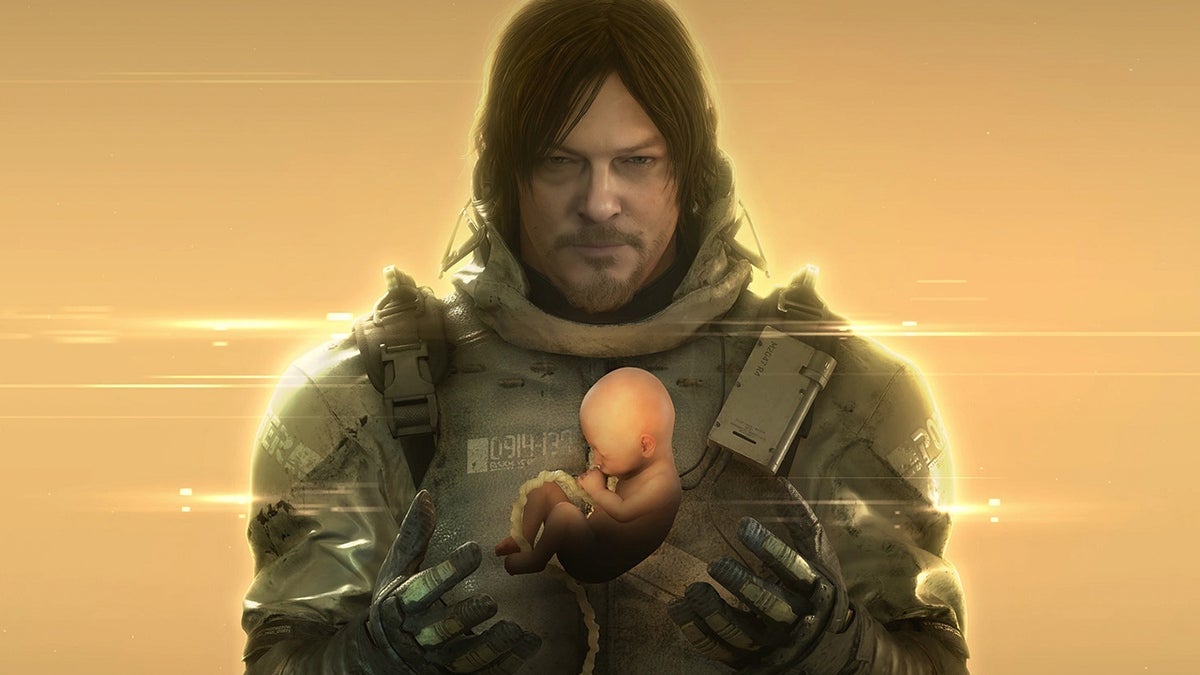 505 Games parent company Digital Bros has released its financial results for the quarter ended September 30, 2021, and reported a 35.8% drop in revenue year-on-year.
The company made €25 million during Q1 FY2022, compared to €38.9 million during the same period last year, a quarter which had seen the company release Death Stranding and Control on PC.
Revenues from Digital Bros' back catalogue increased 35% year-on-year (representing €6.1 million), as it didn't release any new game during this quarter. Assetto Corsa was the company's best selling title, generating €4 million in revenue.
The company noted that 86% of its revenue came from digital marketplaces, and 97% of it came from international markets. Actually, it's Italian distribution services declined 64.9% year-on-year to €599,000, versus €1.7 million last year, due to ongoing issues caused by the COVID-19 pandemic and the continued decline of brick-and-mortar businesses.
Premium games represented 90% of Digital Bros' total revenue, generating €22.5 million (versus €34.9 million last year, a 35.6% drop), while free-to-play declined 19.1% to €1.8 million.
"Video games developed by the internal studios and intellectual properties owned by the group accounted for 32% of the consolidated revenues in the period," the report noted. "52% of revenues came from the sale of co-owned IPs and long-term agreements (more than ten years)."
Recent acquisitions and studio openings for Digital Bros included Australian developer Infinity Plus Two, Canadian studio Chrysalide Jeux et Divertissement, and new in-house development studio Supernova. It also took a 60% stake in Czech development studio Ingame.
Looking ahead, the company said it expects "to match the record hitting revenues levels realised in the previous fiscal year."