Epic launches publishing label with Remedy, Playdead and GenDesign onboard
Epic Games Publishing will be multiplatform, cover as much as 100% of costs, and offer partners 50/50 profit share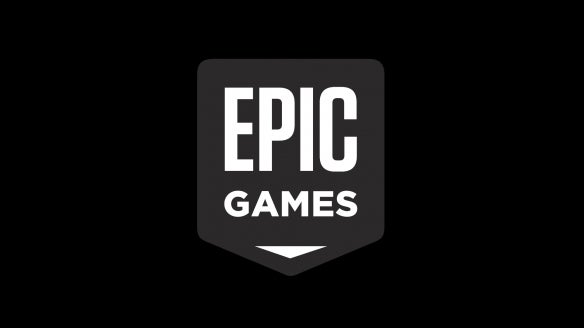 Epic Games has launched a new multiplatform publishing label, with Remedy Entertainment, Playdead, and GenDesign as its first partners.
Epic Games Publishing aims to tip the balance of the publisher relationship in favour of the developers, offering terms that it believes will be more attractive than its rivals.
This includes full creative ownership, with developers keeping 100% of the IP rights and total creative control; it will offer as much as 100% of the development costs, including employee salaries; and it will split profits 50/50 once its costs are recouped.
"We're building the publishing model we always wanted for ourselves when we worked with publishers," said Epic Games CEO Tim Sweeney in a statement.
The first three partners to sign to the Epic Games Publishing label are The Last Guardian studio GenDesign, Inside developer Playdead, and Remedy Entertainment, the company behind Control, Alan Wake, and Max Payne.
"GenDesign, Remedy, and Playdead are among the most innovative and talented studios in the industry, with strong visions for their next games," said Hector Sanchez, head of Epic Games Publishing.
"They will have full creative control, while Epic will provide a solid foundation of project funding and services."
The materials provided by Epic did not mention exclusivity to the Epic Games Store being a key aspect of its partnerships, but the practice has been an integral aspect of the company's recent attempts to diversify beyond its engine and game development business.
We have reached out to Epic for comment on the matter.