Red Candle Games announces launch of Devotion on GOG; GOG says it won't list it
Update: Red Candle apologizes to interested players, says it "won't stop striving"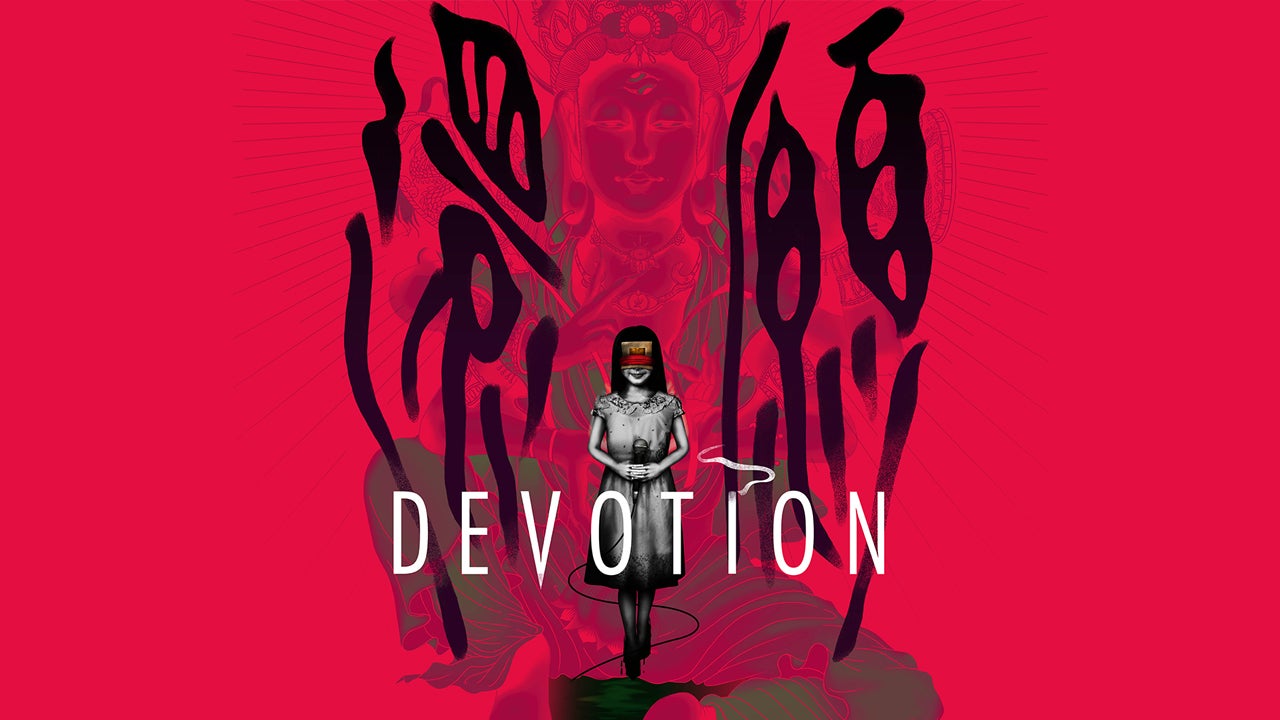 Update December 17, 2020: Red Candle Games has issued a response via Tweet to GOG's refusal to list its game Devotion on the storefront.
"Though regretful but we are willing to understand and respect GOG's decision," reads the tweet.
"For the players looking forward to Devotion's re-release, please accept our most sincere apology. This is a difficult predicament to overcome, but we won't stop striving."
Original story December 16, 2020: Today, Red Candle Games announced it would release horror game Devotion on GOG almost two years after it was pulled, but GOG now says it won't list the game.
In a tweet this morning, Red Candle said the game would appear on the store on December 18 at the same price that it was originally listed on Steam for in February of 2019.
However, just a few hours later, GOG tweeted that it would not list Devotion on its platform "after receiving many messages from gamers."
Devotion was initially released on Steam in February of 2019, but was almost immediately pulled by the developer following discovery of a poster in-game that appeared to mock Chinese president Xi Jinping.
Red Candle Games apologized for the poster, saying it was the work of a single developer and the rest of the studio was unaware that it had been added to the game.
In the aftermath, Red Candle saw its publishing agreements with Indievent and Winking Entertainment terminated, Indievent had its business license revoked by the Chinese government, and Devotion remained unavailable anywhere while it underwent inspection to ensure it had no further objectionable material.
In June of this year, Devotion received a limited physical release in Taiwan. Its announced GOG release on the 18th would have been the first time the title would be available digitally since its initial release.
GamesIndustry.biz has reached out to both Red Candle Games and GOG for comment.