Devotion gets a physical release in Taiwan
Red Candle Games' horror title returns in limited capacity after developer pulled it from Steam last year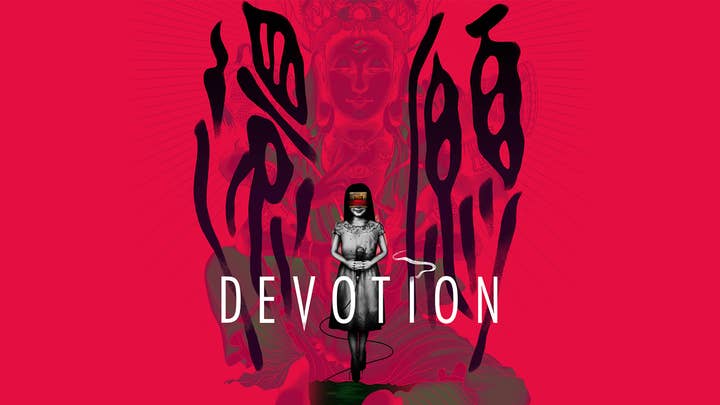 Red Candle Games' horror title Devotion is getting a limited physical release in Taiwan, over a year after the game was pulled from digital stores.
In a Facebook post, Red Candle shares the contents of the physical edition, saying that the team understands the limited release will not satisfy everyone and will continue to explore other possibilities for releasing the game in the future.
The physical release is open for pre-orders from today through June 15, and the website cautions that the team cannot fill orders from outside of Taiwan.
Devotion released digitally in February 2019, but was pulled from Steam by the developer shortly after when users discovered a poster in-game mocking Chinese President Xi Jinping.
Red Candle apologized for the poster, saying that it was created by one developer and that the majority of the team had no knowledge of it, and that the game's removal from storefronts was for the purposes of "another complete QA check."
However, the game's publisher Indievent had its business license revoked by the Chinese government in July of that year specifically because of the incident.
And shortly after, Red Candle issued a statement saying that it would not be re-releasing Devotion "in the near-term."