Chinese government revokes Indievent's business license
UPDATE: Decision was based on developer Red Candle Games title Devotion, which featured in-game art mocking Chinese president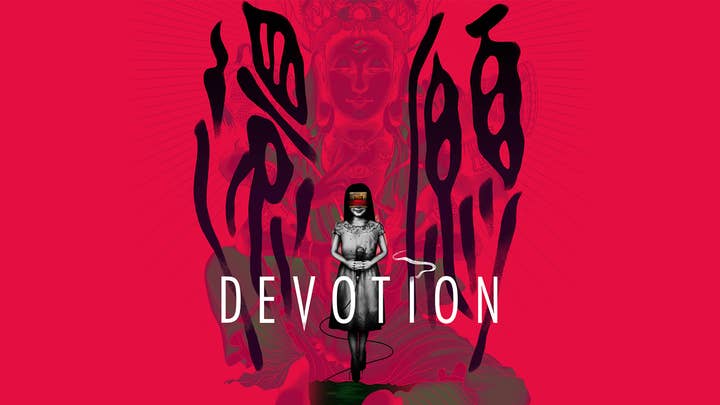 Update 10/07/2019: Chinese journalist Khee Hoon Chan has translated the original document and reports Indievent's business licence was "definitely, 100% because of Devotion."
She adds that Indievent "apparently did not contest the reasons given by the Ministry on why it was going to revoke their licence."
Original Story 01/07/19: The Chinese government has reportedly revoked the business license for Indievent, publisher of Taiwanese indie horror title Devotion.
Iain Garner, co-founder of publisher Another Indie, tweeted about the revocation earlier today. In a follow-up statement to PCGamesN, he said that he was informed of this by colleagues of his in China, and that while Devotion was not specifically mentioned, the license was removed because Indievent broke "relevant" laws.
Devotion was removed from Steam in February following the discovery of a piece of in-game art that says, "Xi Jinping Winnie the Pooh moron." This is a reference to a common meme associating Winnie the Pooh with the Chinese president, which was banned in 2017 after it was used to side-steps laws against mocking Chinese leadership.
After the art was discovered, Indievent cut ties with developer Red Candle Games. At the time, Red Candle said it had removed the game to do another QA check to ensure "no other unintended materials were inserted." The game has not yet returned to Steam.
Additional reporting by James Batchelor.