GOG announces menstrual leave for employees
The policy was implemented after manager Gabriela Siemienkowicz & fellow staffers shared having similar experiences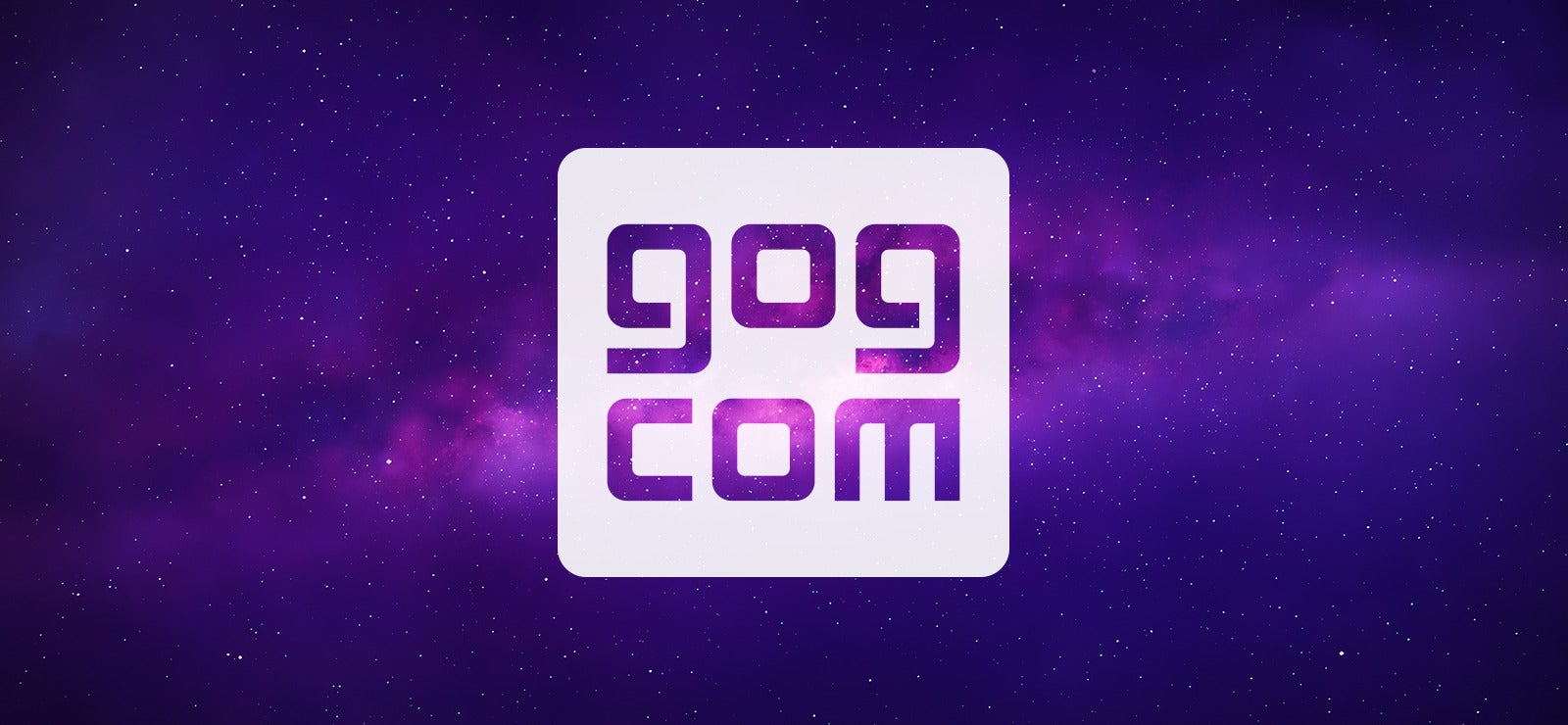 Digital games platform GOG, a subsidiary of CD Projekt Red, recently announced that its now providing staff menstrual leave.
As reported by Axios, the policy was inspired after GOG manager Gabriela Siemienkowicz alongside others echoed having similar issues and difficulties during a meeting.
Speaking with the publication, Siemienkowicz, whom is a GOG culture and communication manager, said that policy will allow people to take as much time is needed "whenever period pains occur."
She went on to say that "menstruation is still a taboo to some, which results in misinformation and unconscious bias."
"Implementing menstrual leave is yet another step towards making GOG an even more inclusive workplace, and we won't stop in our continuous efforts to learn, reflect and improve on how we can do better for all of our team members," the company said in the post.
Additionally, Axios noted that a menstrual leave policy is a largely unheard of for many businesses, gaming or otherwise.