Red Candle Games will not re-release Devotion "in the near term"
Developer apologizes again for artwork mocking Chinese president, but hopes to "rebuild trust"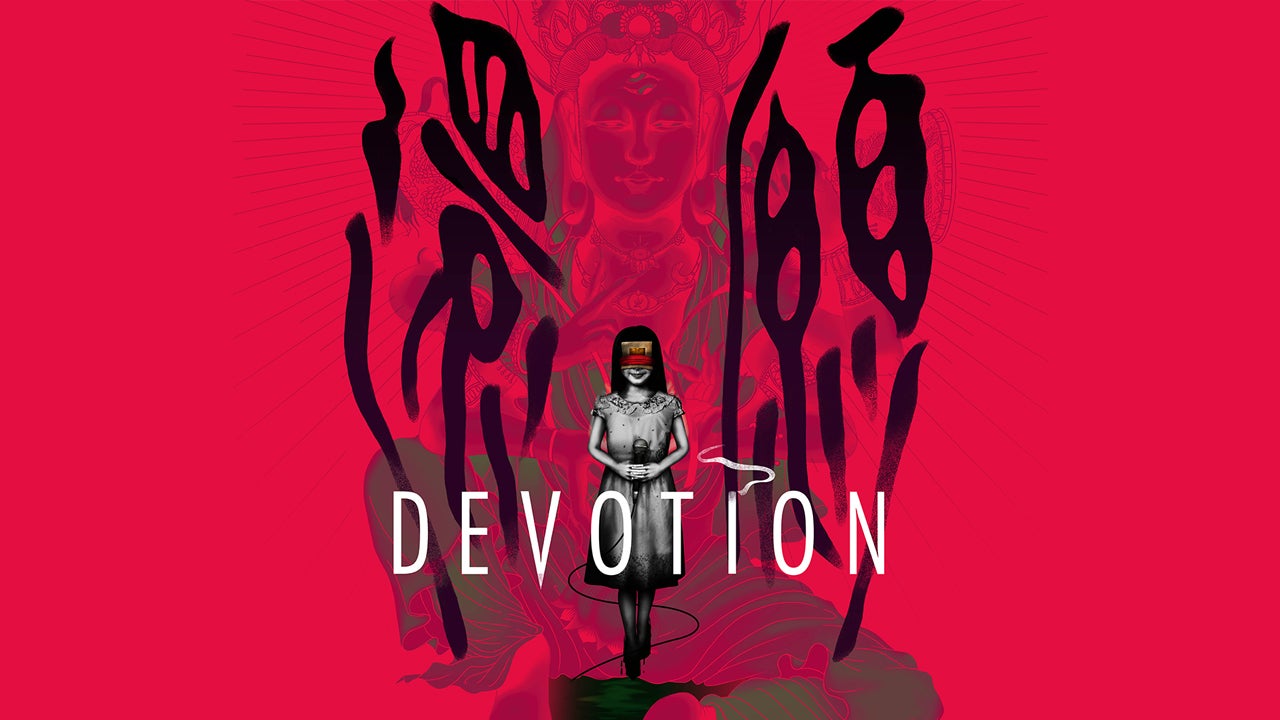 Red Candle Games has issued a new statement regarding the status of its game Devotion, indicating that it will likely not return to storefronts in the immediate future.
The Taiwanese developer took its narrative horror game down from Steam worldwide shortly after its February launch, after a poster was found in-game that read "Xi Jinping Winnie the Pooh moron." Winnie the Pooh depictions and references had been previously banned in China after the character was used as a stand-in for the Chinese president to side-step government regulations against mocking him.
Although Red Candle apologized and attested it would be working to re-inspect the game to ensure there was no other objectionable material, Devotion has not since reappeared for sale.
Then, earlier this month, the Chinese government revoked Devotion publisher Indievent's business license in the country, specifying that it was because of the incident.
In its latest statement shared on Twitter, Red Candle apologizes once again and reiterates that the art was not the fault of its 'partner' Indievent. It asks for understanding in hopes that the game can eventually be re-released but indicates that this will not likely happen any time soon.
"This incident has significantly and adversely impacted all parties," the statement reads. "Our partner has been making every effort to assist Red Candle. While mediation is still in progress, Red Candle's co-founders have reached a unanimous decision to not re-release 'Devotion' in the near term, including but not limited to obtaining profit from sales, revision, IP authorization, etc. to prevent unnecessary misconception.
"As we reflect on the situation, we notice many players, industry friends, and the media are starting to understand that the incident was indeed a malfunction of project management, not a deliberate act. If, in the future, the public would be willing to view this game rationally and allow us the opportunity to rebuild trust with our players, Red Candle would reconsider re-releasing 'Devotion.'