GOG's Yazuka series release omits key developer credits
The absences include acknowledgments of series creator Toshihiro Nagoshi and Lab42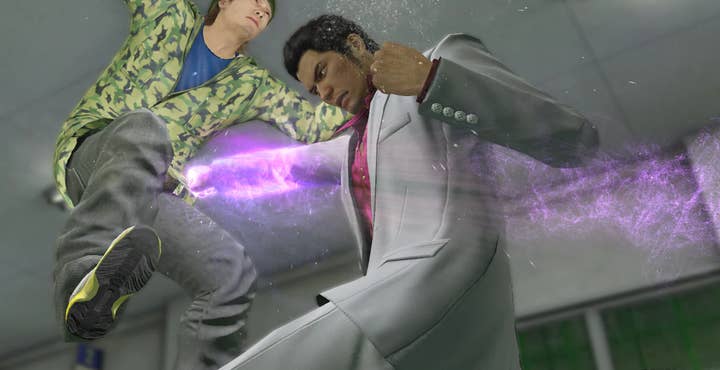 The Yakuza game series release on GOG has omitted the credits of some of its developers.
As reported by VG247, per Reddit, among the absences from the credits is series creator Toshihiro Nagoshi. Among the missing acknowledgments was also series producer Daisuke Saito.
The development teams responsible for porting the Yazuka series to PC, Lab42, and QLOC are also not within the GOG games credits.
Last year Nagoshi formed a new NetEase game development studio, joined by Saito and other Sega alums.
Ryu Ga Gotoku's newest title, Like a Dragon Gaiden: The Man Who Erased His Name, is scheduled to release this November.
GamesIndustry.biz has reached out to GOG and Sega for comment.