Raw Fury games to be adapted for TV and film
Dj2 Entertainment to work on Sable, Night Call, and Mosaic adaptations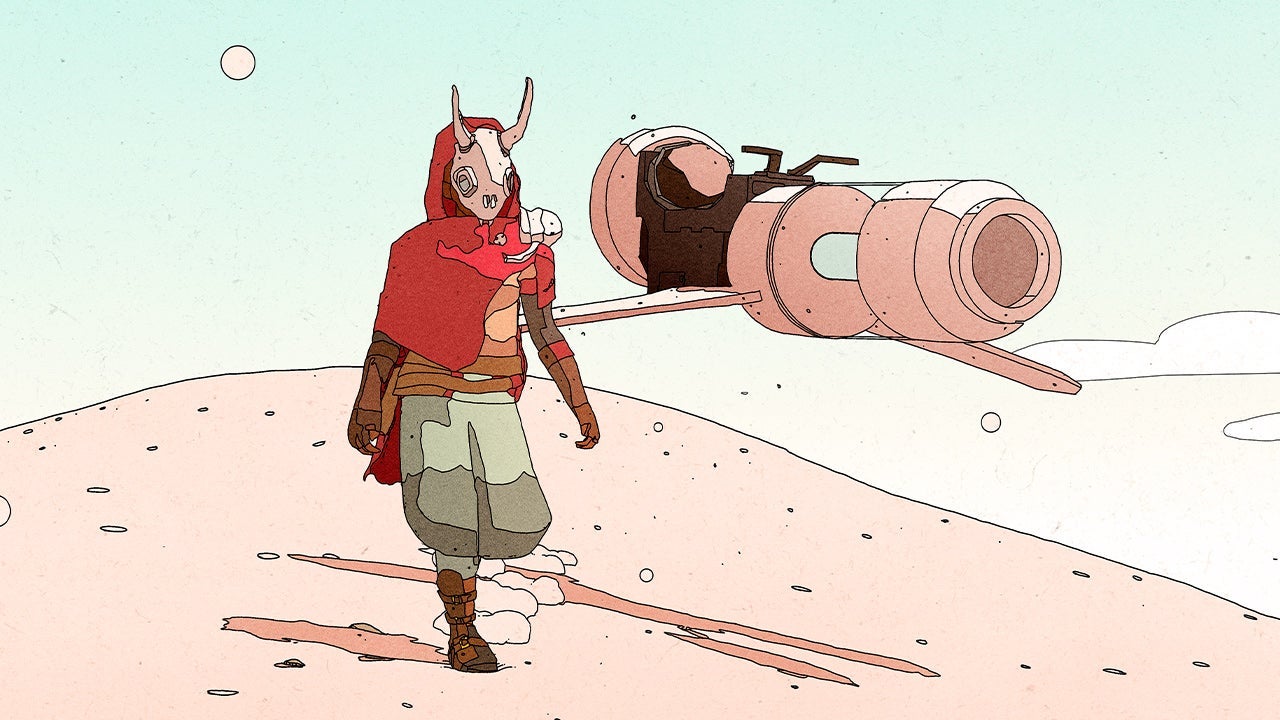 Raw Fury and production company Dj2 Entertainment have entered an agreement to adapt three of the publisher's games for film and television.

The games in question are Shedworks' Sable, Monkey Moon and BlackMuffin's Night Call, and Krillbite Studio's Mosaic.

Other titles that will be considered as part of the companies' "first look partnership" include Out of the Blue's Call of the Sea, Long Hat House's Dandara, laymestudio's The Signifier, and Geography of Robots's Norco, the announcement added.

​

Dj2 Entertainment specialises in video games adaptations, and has previously worked on the Life is Strange series and the Sonic The Hedgehog film.

The production company is currently working on a Disco Elysium TV series announced last year, a TV adaptation of My Friend Pedro, and a Tomb Raider series, among others.

Raw Fury's CEO Jónas Antonsson commented: "Entering into a partnership with Dj2 feels like a perfect fit for Raw Fury. Their creativity and ability to take the core of each game and transform it into new art forms fit the Raw Fury vision and we are excited to work together and see what we will create."

Dj2's founder and CEO Dmitri M. Johnson added: "There's so much to love about working with the Raw Fury team, including the team's incredible taste for some of the most unique, beautiful, and innovative games today.

"Having access to Raw Fury's incredible slate allows Dj2 to begin developing adaptations even before a game is released, getting a jump on the market as well as allowing for more synergy between the different media."

Last year, Johnson took part in a panel at our Changing Channels digital conference, exploring why games brands are more and more coveted for big and small screen projects.