Changing Channels: The hunt for the next Witcher
Our last panel will explore why games brands are more and more coveted for big and small screen projects, at 9pm BST / 4pm ET / 1pm PT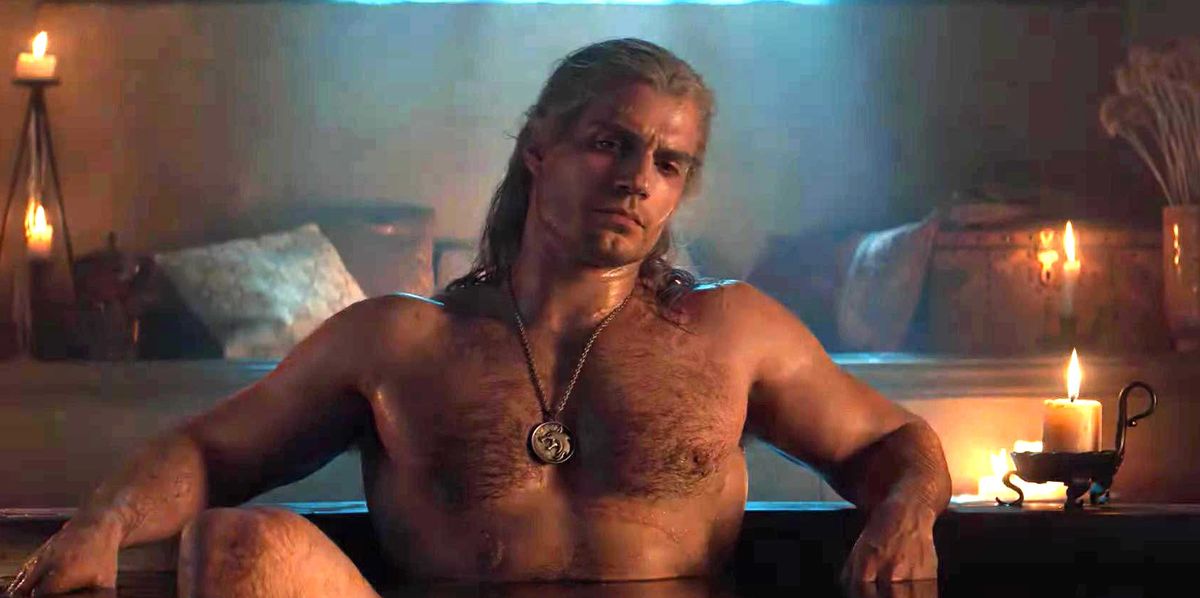 Our free Changing Channels digital conference is sadly coming to an end! For the last session of the day ahead of our networking event, we'll be discussing games IP that translate well to live-action productions.
Broadcasters, production firms and licensing experts will talk about the hunt for the next Witcher, which games IP translate well to TV or film, and why games brands are coveted more and more for big and small screen projects.
The panel, hosted by ReedPop's head of games B2B Christopher Dring, will be featuring BBC Studios' Matthew Bouch, Bits & Pixels' Su-Yina Farmer, and DJ2 Entertainment's Dmitri Johnson.
Changing Channels explores the crossover between video games, film, TV, books and more, and runs until 10pm BST / 5pm ET / 2pm PT today.
You can watch the whole event via live.gamesindustry.biz, at our YouTube channel, or you can tune into this session below. Register your free ticket here, and you'll be sent invitation details for the post-conference networking.
If you missed the previous talks and panels, you can find the full schedule here or on the GI Live website. Then head to our our YouTube channel to catch up with everything.
Changing Channels is part of our GI Live initiative: seven weeks of digital events, plus extensive coverage of major conferences such as GDC, Devcom, PAX Online and EGX Digital. You can find out more here.
'The hunt for the next Witcher' panels starts at 9pm BST / 4pm ET / 1pm PT.