Raw Fury acquires rights to the Kingdom IP
Kingdom was the Swedish publisher's first game, and the series has now sold over 4m units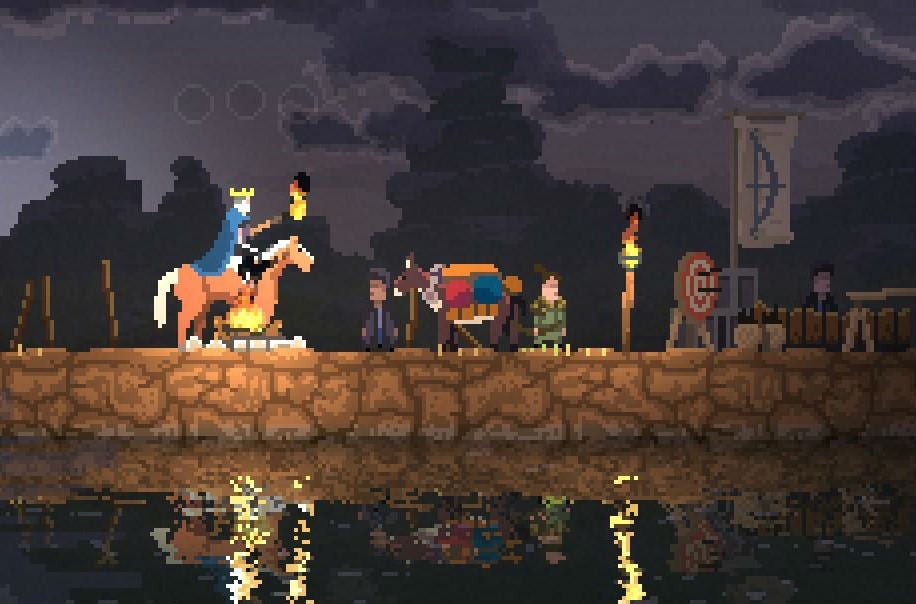 Raw Fury has acquired the rights to the Kingdom IP, a series that has sold more than four million units for the Swedish indie publisher.
Kingdom, which was created by Thomas van den Berg, was the first game to be signed and released by Raw Fury. It broke even within 24 hours, and two sequels followed: New Lands in 2016 and Two Crowns in 2018, both of which found commercial success.
To date, the Kingdom series has sold more than four million copies, with the most recent game, Kingdom: Two Crowns, attracting 300,000 players in less than six months.
"We've been working with Thomas from our inception. In many ways, how we collaborate with developers in general was molded in partnership with Thomas," Raw Fury co-founder Jonas Antonsson said.
Antonsson continued: "Over the last three years, Thomas has been able to gradually lean out while entrusting us with slowly leaning into his darling, Kingdom. And now he has handed us the keys, because he feels comfortable that we will take care of his Kingdom as it were still his. He trusts us, as we trust him. And for us this is the perfect closing of a circle."
Raw Fury's other co-founder, Gordon Van Dyke, will take over as custodian of the Kingdom IP. Van Dyke assisted in the production of Kingdom, and was even more involved with the development of New Lands.
By the third game, Antonsson said, Van Dyke, "essentially [took] over the entire design for Kingdom Two Crowns, as Thomas leaned out and acted more like a 'creative director' or 'vision holder.'"
"The first pixels of Kingdom I put on digital paper around 2011, it's been a long and interesting time working on something so dear to me," van den Berg said in a statement.
"But now, I'd like to continue challenging myself and explore different kinds of projects. And whereas most Kingdoms don't last long, the Kingdom series deserves to go on."
Raw Fury will be detailing its plans for the Kingdom IP in the near future.