Plans revealed for Disco Elysium TV series
Adaptation will be produced by DJ2 Entertainment, which is run by Sonic The Hedgehog movie's co-producer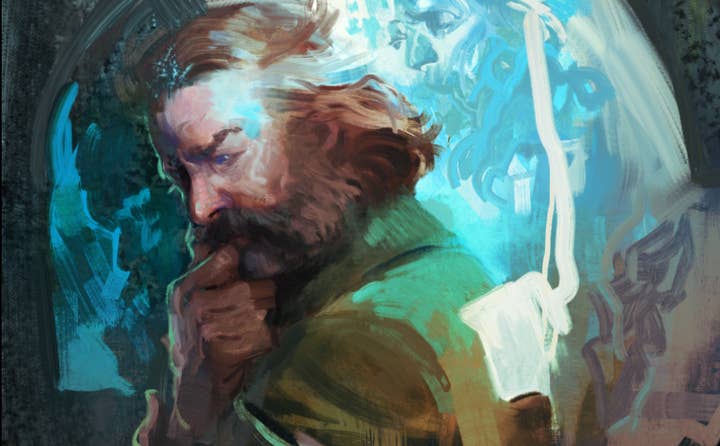 Disco Elysium, the acclaimed RPG from indie developer ZA/UM, will be adapted for a potential television series.
Variety reports the adaption is being handled by production company DJ2 Entertainment, which is also working on live-action adaptations of open world action game Sleeping Dogs and stealth title Echo.
There's no word on who will write the series, or which network or streaming service will broadcast it.
DJ2 is currently in the process of meeting writers, with plans to pitch the project later in the year.
The company is run by CEO and founder Dmitri M. Johnson, who was co-producer on this year's Sonic The Hedgehog movie.
Speaking to Variety, Johnson described Disco Elysium as "a phenomenal property with an expansive world and unlimited potential."
Disco Elysium puts players in the role of an amnesiac detective solving a murder mystery in city fought over by various political factions.
Among other things, it received acclaim for its Thought Cabinet system, which represents the characters ideologies and personality traits in a way that allows players to shape their playthrough with them.
The game has received multiple awards, including three BAFTAs.