Raven Software QA group becomes the first US major video game union
Update: Activision Blizzard responds to vote, says decision affecting entire studio "should not be made by 19 Raven employees"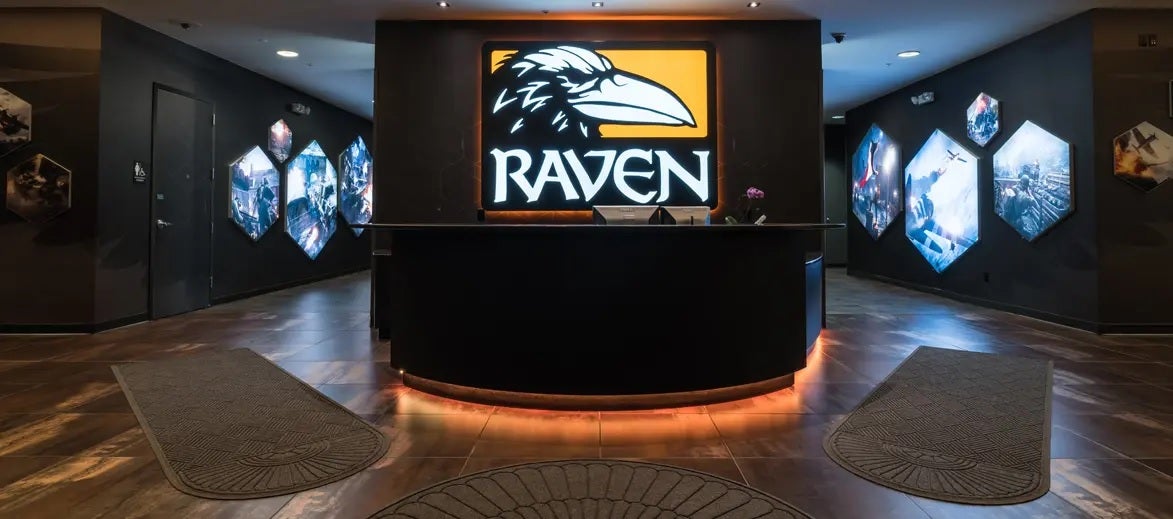 Original story, May 23, 2022: Today QA staff at Raven Software have successfully voted to be recognized as a union, known as Game Workers Alliance.
This is the first time a worker group for a major video game company has successfully unionized.
Bloomberg reporter Jason Schreier said in a tweet that there were 19 votes for and 3 votes against the decision.
"It's now official: testers at Activision-owned Raven Software have voted to form the U.S. video game industry's first major union," he said in the social media post.
As reported by Polygon, Raven's unionization efforts began in January, as 78% QA testers voted to form a union and then asked parent company Activision Blizzard to recognize the group.
Raven Software's staff moved its union efforts forward without being recognized by Activision Blizzard's leadership.
The company then announced structural changes among its employees, the move embedding QA workers within each department of the division, which at the time could have potentially jeopardized their unionization.
In February, an internal Slack channel message from Activision's vice president for QA said that unions could "hurt our ability to create great games".
Axios reported during March that Microsoft, which is poised to purchase the Call of Duty maker, said that it will recognize Game Workers Alliance if Activision Blizzard does so.
Last month, The Washington Post reported that the National Labor Relations Board (NLRB) rejected Activision Blizzard's objection to not recognize the Raven Software QA group union election.
The publisher said that any union at Raven Software would require all of the game studio's staff, a number of over 200.
The NLRB objected this as it said that the group of 21 QA testers was enough as a bargaining unit.
Update, May 24, 2022:
An Activision Blizzard spokesperson has provided a statement regarding the QA group's unionization vote.
"We respect and believe in the right of all employees to decide whether or not to support or vote for a union.
"We believe that an important decision that will impact the entire Raven Software studio of roughly 350 people should not be made by 19 Raven employees."