Randy Pitchford steps away from Gearbox Software, leads Gearbox Studios
Former CTO Steve Jones to take over Borderlands developer, Pitchford to head up new TV/film studio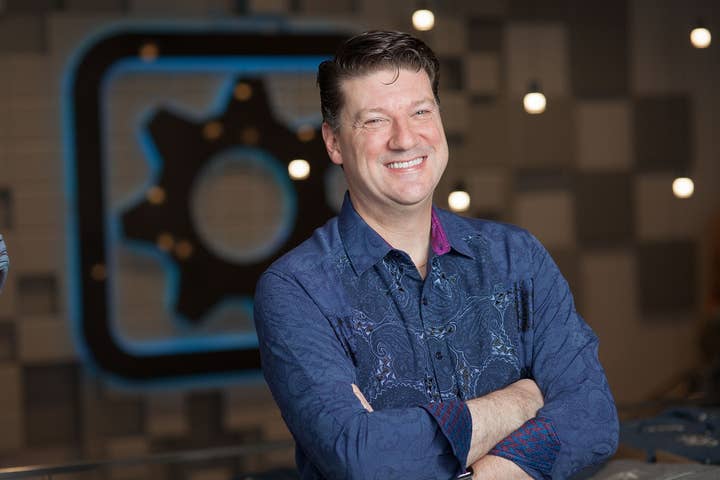 Randy Pitchford is stepping away from his duties at Gearbox Software to concentrate on other parts of the company -- namely a new media production arm.
He hands the role of president for the Borderlands developer to Steve Jones, who leaves his previous role as chief technology officer. Jones has worked at Gearbox for 22 years, and was technical director on the first two Borderlands games.
With Jones in charge of Gearbox's development arm, Pitchford focuses on his duties as CEO and president of Gearbox Entertainment.
He also becomes president of Gearbox Studios, a newly-formed division that will handle the company's efforts in the TV and film space, no doubt building on the work around the upcoming Borderlands movie.
Pitchford will continue to "lend his institutional knowledge of Gearbox brands and franchises" to Jones and his creative teams.
Gearbox Entertainment was acquired earlier this year by Embracer Group in a deal worth up to $1.3 billion -- a move that Pitchford told GamesIndustry.biz was "like a rocket booster" for his company's ambitions.
The firm is now split into three pillars: Gearbox Software, Gearbox Studios and Gearbox Publishing, with the latter led by Steve Gibson.