Gearbox to acquire Tiny Tina co-developer Lost Boys Interactive
Studio adds 220 staff to Gearbox, will operate as an independent subsidiary and contribute to future Gearbox games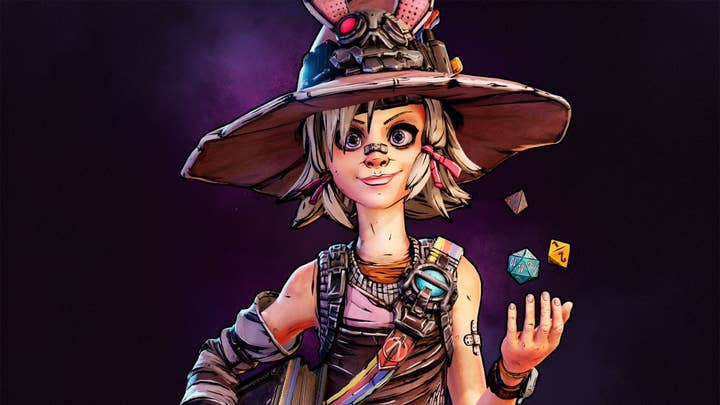 Gearbox Entertainment is set to fully acquire Lost Boys Interactive for an undisclosed sum.
The independent studio was formed in 2017 and has worked on both co-development projects and its own IP for PC and consoles.
In addition to contributing to the development of Call of Duty and PlayerUnknown's Battlegrounds, Lost Boys has already worked with Gearbox on last month's Borderlands spin-off, Tiny Tina's Wonderlands.
The studio will become a subsidiary of Gearbox Entertainment, operating independently while working with other Gearbox teams on the development of future games.
Lost Boys currently stands at 220 staff, bringing Gearbox's global workforce to around 1,300, with plans to grow to 350 by 2024. The company operates on a 'remote-first' model, with offices in Madison, Wisconsin and Austin, Texas.
CEO Shaun Nivens will report to Gearbox Software president Steve Jones.
"We founded Lost Boys with a dream to work on products that would be globally recognized and loved," said Shaun Nivens, CEO and co-founder of Lost Boys Interactive. "We're incredibly excited to join Gearbox and continue doing what we do best -- making amazing games that entertain and inspire others."
Juno Capital Partners served as M&A and strategic advisor to Gearbox, with EY as financial and tax advisor and Fenwick & West as legal counsel.
Gearbox itself was acquired last year by Embracer Group in a deal worth up to $1.3 billion.