Epic files EU antitrust complaint against Apple
Fortnite maker alleges iOS maker's restrictions "completely eliminated competition in app distribution and payment processes"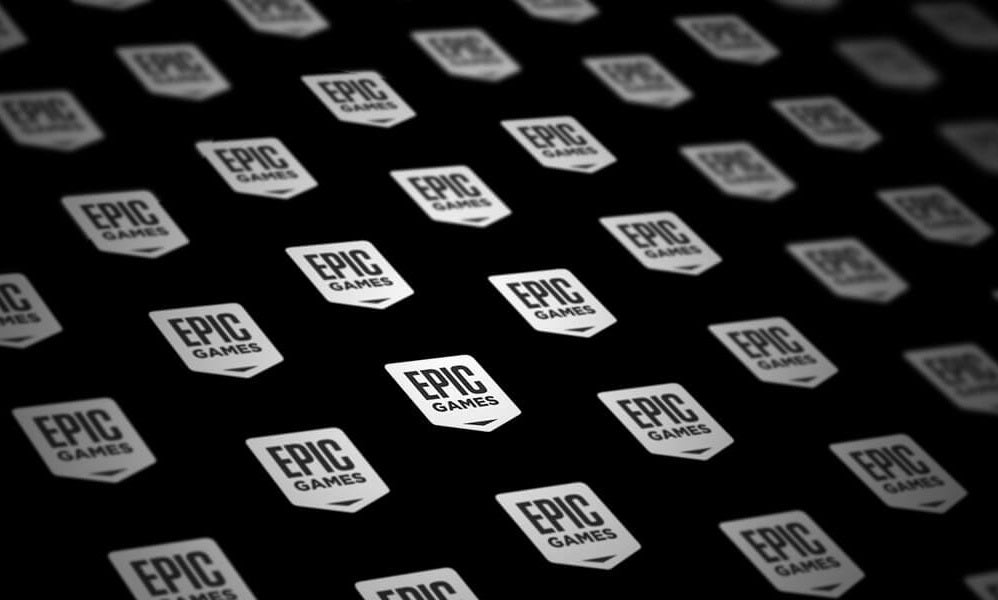 Epic Games today added the European Union to the list of venues in which it is contesting Apple's control of the App Store.
The company announced that it has filed an antitrust complaint with the European Commission's Directorate-General for Competition in which it claims that "through a series of carefully designed anti-competitive restrictions, Apple has not just harmed but completely eliminated competition in app distribution and payment processes."
Epic already has similar legal challenges to Apple in the works in the US, Australia, and the UK.
The disputes began after Epic updated Fortnite on mobile to allow customers to pay the publisher directly, preventing platform holders Apple and Google from claiming their usual 30% of revenues generated through the App Store and Google Play, respectively.
Apple and Google responded by pulling Fortnite from their stores, which was followed by Epic filing its antitrust suits against the pair.
"We will not stand idly by and allow Apple to use its platform dominance to control what should be a level digital playing field," Sweeney said of today's filing.
"It's bad for consumers, who are paying inflated prices due to the complete lack of competition among stores and in-app payment processing. And it's bad for developers, whose very livelihoods often hinge on Apple's complete discretion as to who to allow on the iOS platform, and on which terms."
One difference about the EU complaint from the other filings Epic has made is that it is not seeking damages from Apple in the EU, just changes to the Apple policies it believes to be illegal.