Playtika opens new office in Switzerland
New Lausanne location will act as a hub for developer's existing AI research team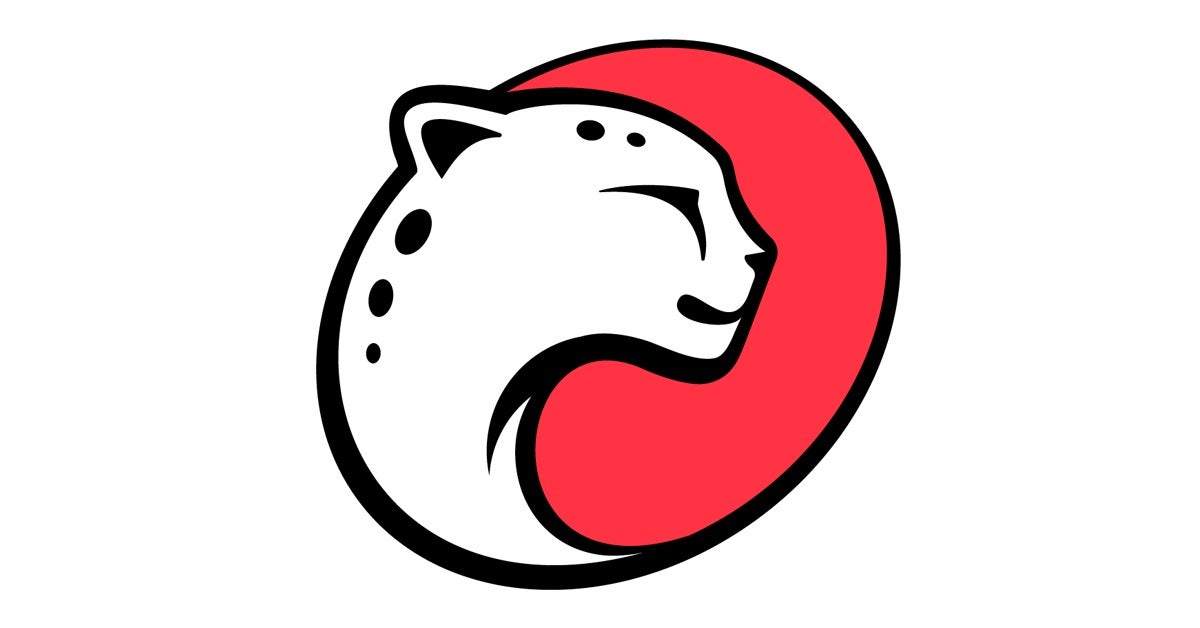 Israeli mobile studio Playtika has opened a new office in Lausanne, Switzerland.
The new location will work alongside the firm's AI studio, also based in Israel, and serve as a hub for Playtika's dedicated AI Research and Development team which was established in 2019.
"Innovation in AI is essential to Playtika's success," said Omri Shai, executive general manager of Playtika's Boost platform. "Switzerland is a hub for artificial intelligence research and development, with many talented data scientists and machine learning engineers driving advancements in the space."
"Our new office will serve as a second home to our AI Lab in Israel, providing us with room to build upon the talented Playtika team already based there."
At the start of the year, the company raised $1.8 billion after launching an Initial Public Offering. The publisher sold 69.5 million shares at $27 each.
The IPO exceeded expectations and as a result, Playtika reported a 20% rise in revenues in its Q1 financials, and is forecasting revenues of $2.6 billion for the fiscal year.
In September, Playtika snapped up Finnish developer Reworks in a deal worth up to $600 million.