If Xbox is Netflix, then PS5 is cinema | Console analysis
PlayStation's new console is an extension of the games it makes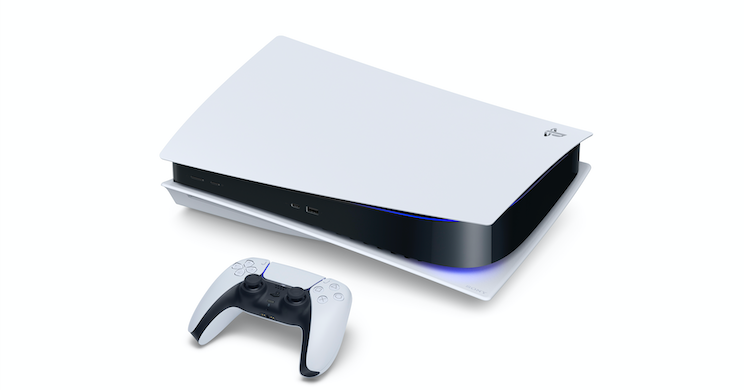 I was excited to get hands on with PS5 and Xbox Series X, not just because I love games, but because I really wanted to understand why we needed new consoles in the first place.
In this pandemic ravaged year, I've not been able to go to E3 or Gamescom or EGX and try them, so it's been impossible to understand why these new machines were necessary. Sure, the traditional seven-year period was up, but in a generation where games have taken so long to make, did we have to stop at seven? We've had one solitary Rockstar game, and even more prolific studios like Naughty Dog have delivered just a couple of major releases. I thought I'd have played at least one new Ken Levine game on my Xbox One.
I had a recent discussion with a fellow journalist who called 2020 a "great swan song for PS4," referring to major, excellent games like Dreams, Final Fantasy 7, The Last of Us Part 2 and Ghost of Tsushima (with more to follow). But this year didn't feel like a swan song to me. It felt more like a peak. The PS4 was firing past 100 million users, more people were engaged than ever, the games were (and are) still coming... I couldn't understand why now is the time to trade the machine in, or relegate it to the other TV so it can enjoy its retirement as the Netflix delivery system.
And the rhetoric around the launches did little to overcome my scepticism. Xbox was being open with the fact that its 'Series' devices were effectively upgrades to what it's been delivering for a while. Meanwhile, Sony was touting instant loading, 3D audio and haptic feedback, as if these things were revolutions. My Nintendo Switch has fancy rumble tech that nobody uses and games that load pretty much straight away. My parents have a surround sound system. This doesn't seem worthy of a whole new generation.
So now that I've spent a good week with PS5, what's the verdict? The game that I've spent most of my time on is Spider-Man: Miles Morales from Insomniac Games, an excellent follow-up to the equally fantastic Spider-Man on PS4. Built in two years, it's unsurprisingly shorter and very similar to the game that came before in terms of the core experience, but it makes use of all the PS5's new immersive toys -- the audio, the visuals, the fancy rumble technology. In doing so, I can see what the PS5 really brings. It's not revolutionary, but it is another big step along a journey that Sony has been on for some time.
"PS5 is about high-quality, AAA gaming experiences that you play on your own, with a fancy headset and controller"
We talk about PS4's 100 million install base as the marker of its success, but there's another one: the performance of its first-party games. Uncharted, The Last of Us, Spider-Man, Horizon: Zero Dawn, God of War, Bloodborne... not only have they all been critically acclaimed masterpieces, but they've sold in numbers that PlayStation's internal teams have never achieved before. Many of them have exceeded ten million sales worldwide.
They're also in contrast to industry trends. As the rest of the business goes all-in with online multiplayer and games-as-a-service, Sony has spent the generation building largely single-player, narrative-driven, blockbuster experiences -- and it has made it work. The firm has really embraced this cinematic identity, the new PlayStation Studios opening sting looking exactly like the sort-of thing you'd get at the start of a movie. In fact, the branding is almost identical to the one used by PlayStation Originals -- the former name of PlayStation Productions -- before the largely forgotten Ratchet & Clank film.
If Xbox and Game Pass is the "Netflix of gaming" then PlayStation is cinema. Xbox wants you to pay $10 every month to play loads of different things of all shapes and sizes. PlayStation wants you to spend $70 on that single, special, blockbuster experience.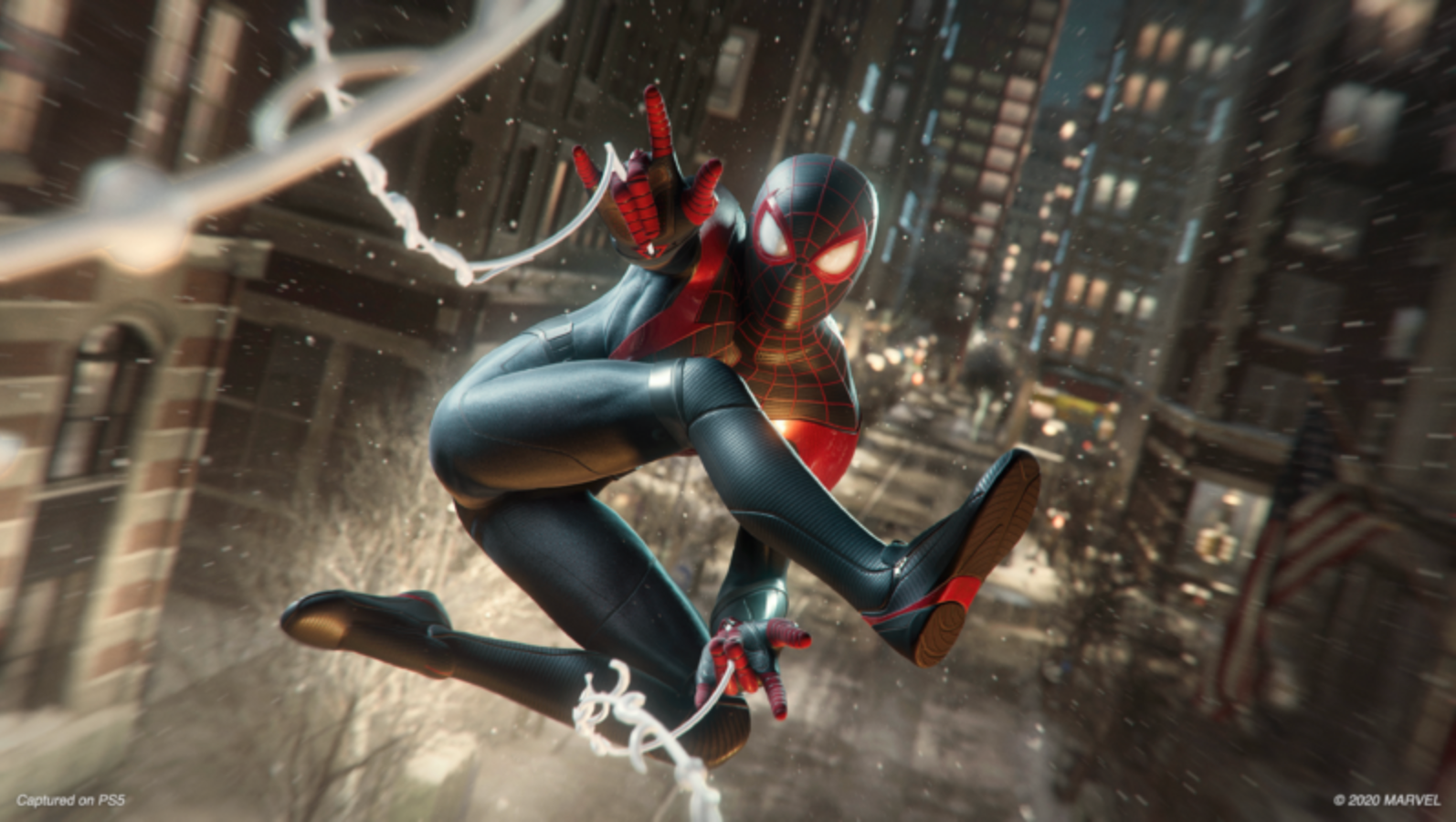 It makes sense as to why indie developers, who had a starring role at the birth of PS4, have been slightly overlooked during the promotional campaign for PS5. The PS5 story has been about God of War and Final Fantasy and Horizon and Resident Evil and Spider-Man and Hitman. Big, high-quality, AAA gaming experiences that you play on your own, with a fancy headset and controller.
Last year I spoke to someone at Remedy who speculated that their new narrative-driven, single-player game Control might do a bit better on PlayStation because "it feels like a PlayStation sort-of game." Indeed, it does, just as a service-based multiplayer game feels well suited to Xbox, which has made good business out of Forza Horizon, State of Decay and Sea of Thieves. Or just as nostalgic, family games fit well with Nintendo Switch, what with Mario and Pokémon and Animal Crossing.
With that in mind, it makes sense that Xbox Series X feels more like an extension of its predecessor, and why PS5 is full of bits of tech designed to make their games feel more immersive. Spider-Man: Miles Morales is like the game that came before on the previous console, but the extra technical touches enable it to take a bigger step towards becoming, effectively, an interactive Marvel movie. About 20% into that game there's an epic scene on a bridge that is thrilling to experience for the first time, from the story, the direction, the audio, the way it looked, and how it felt in my hands.
It's not just the technology. The boot-up sound, the UI... even the aesthetic of the console (like it or loathe it) with the lights that bounce off the white fins, looks like the outside of my local Cineworld. It feels premium.
Over the last five years, PlayStation has established this identity as the purveyor of huge, expensive blockbuster games, and PS5 is the console manifestation of that. For studios making those sorts of experiences, and gamers who enjoy those products, this machine is purpose built for them.