PlayStation to close Manchester VR studio
VR outfit to close its doors after five years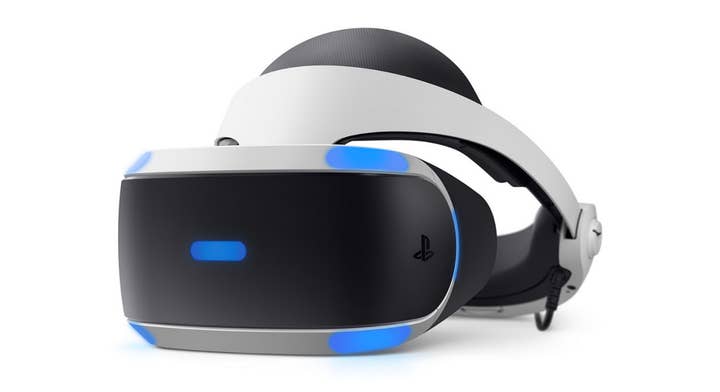 PlayStation will close its Manchester games studio.
The firm confirmed to GamesIndustry.biz that it intends 'to close it as part of our efforts to improve efficiency and operational effectiveness'. We understand the entire studio has been made redundant.
Sony's Manchester team was formed to create VR games back in 2015. The firm had been working on an unannounced VR project.
It is the third UK studio PlayStation has closed over the course of this generation, with Guerrilla Cambridge closing in 2017 and Evolution in 2016. Both studios had also worked on PlayStation VR projects before being closed.
The platform holder still operates two first-party development studios in the UK, namely Dreams developer Media Molecule and Blood & Truth creators London Studio.