PlatinumGames raises over $2.2m for The Wonderful 101: Remastered
Kickstarter campaign closes well above $50k goal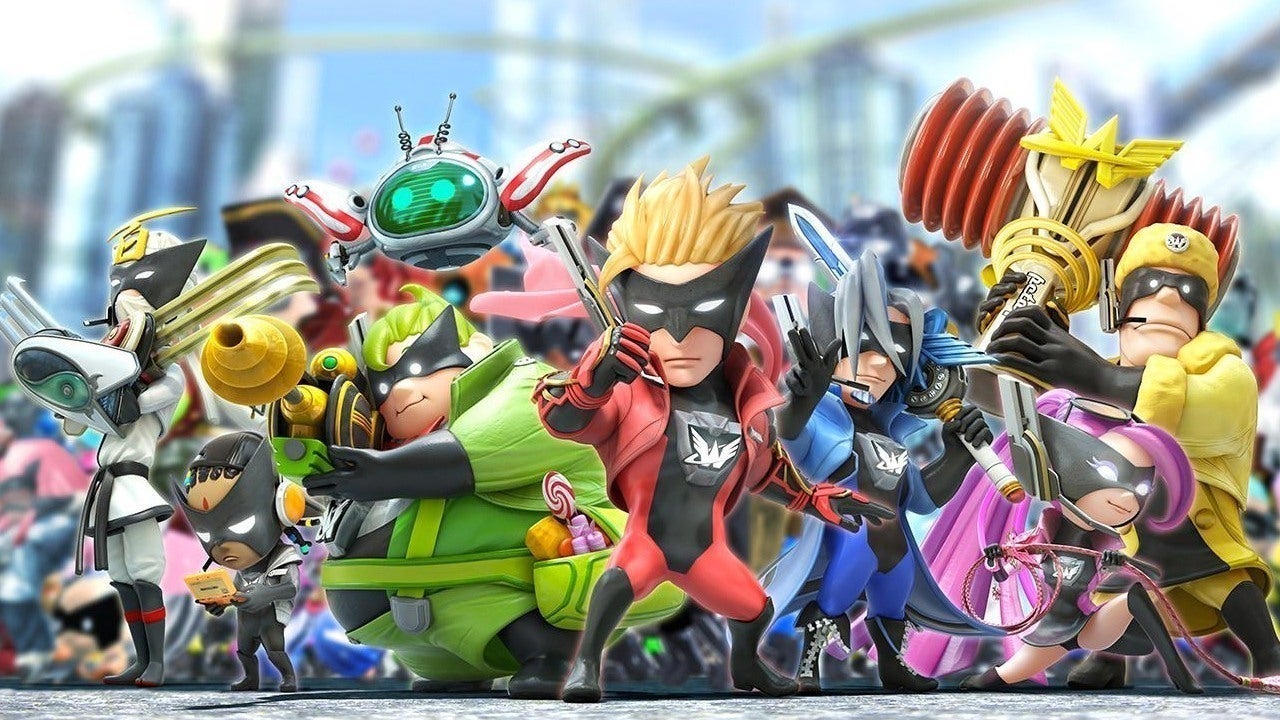 PlatinumGames' Kickstarter campaign for The Wonderful 101: Remastered closed today after raising a total of ¥235 million ($2.23 million).
The campaign reached its funding goal of $50,010 for a Nintendo Switch release almost immediately after its February 3rd launch, later achieving stretch goals for Steam and PS4 releases as well.
The game is currently planned for launch in May of this year in North America and Europe, and in June in Japan.
Though the rapid turnaround indicates that the port was likely already near completion from the start of the campaign, PlatinumGames executive director Atsushi Inaba recently clarified that the campaign wasn't about the money, but was rather to gauge interest, revive the game's community, and to fund additional DLC content to be released down the line.
The Wonderful 101 Remastered is PlatinumGames' first foray into self-publishing and just one of four upcoming major PlatinumGames initiatives, which also include a new title called Project G.G. and the new Tokyo studio developing it.