Platinum Games opening new Tokyo studio
Bayonetta developer plans to build new team to 100 people to work on Viewtiful Joe and Wonderful 101 follow-up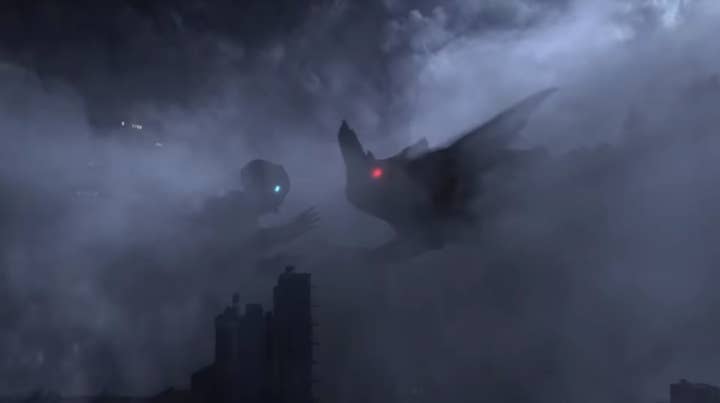 Platinum Games is expanding with a new studio in Tokyo.
According to a Gematsu translation of an interview in the latest issue of Weekly Famitsu, Platinum studio head Atsushi Inaba has confirmed the office's first task is Project G.G. (working title).
A teaser trailer for the game shows a giant monster rampaging through a bustling city before being challenged by a hero who can grow to the same size. The game is billed as "the powerful climax to the Hideki Kamiya superhero trilogy," which presumably includes the Kamiya-directed Viewtiful Joe and The Wonderful 101 as its previous installments.
"We're at the project start stage, and from here on we'll be putting together the development team," Inaba said, adding, "We're opening a 100-person studio in Tokyo, so we're going to be recruiting talent. There are already about 15 people working there."
In a separate statement, Kamiya talked about what makes Project G.G. different for the studio.
"Unlike any of the games we've made so far, it's going to be a 100% Platinum Games title," he said. "For everything from its setting and characters to its game design and story, to how it's promoted, Platinum Games is in full control."
Platinum has made no secret of its desire to have that degree of control. Inaba first started talking publicly about the company working on fully owned IP in 2017, and last month it took investment from Tencent to help fund its development and self-publishing efforts.