PlatinumGames: The Wonderful 101 Kickstarter wasn't about the money
"We thought it would be a good opportunity to bring the fans together -- to unite them -- and gauge interest," says executive director Atsushi Inaba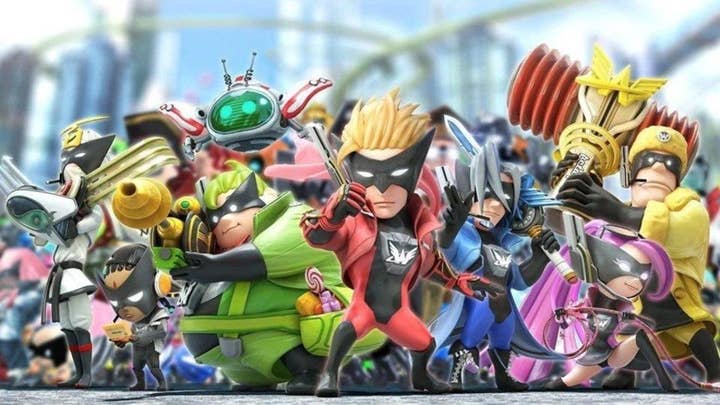 The Wonderful 101 Kickstarter campaign was to gauge interest rather than raise money, according to PlatinumGames executive director Atsushi Inaba.
Speaking with Gematsu at PAX East in Boston, Inaba said the campaign was "not for funding at all."
"This is a game we've always wanted to revisit at some point in time, so we thought it would be a good opportunity to bring the fans together -- to unite them -- and gauge interest," he said.
Initially released on the Nintendo Wii U in 2013, The Wonderful 101 received positive reviews but sales were hampered on the struggling console.
PlatinumGames announced The Wonderful 101 Kickstarter campaign last month as part of its foray into self-publishing
Originally asking for just over £40,000, the campaign is now closing in on £1.5 million with four days to go.
While the additional cash is helping to bring the game to PlayStation 4, Inaba also stressed that much of it will be used to fulfill backer rewards.
"The rest of the money is going towards the additional content that will be added to the game," he said. "All that costs money, and it takes time and work to port the game to the additional platforms.
"I want to clarify that we didn't do the campaign to 'get money' or anything like that -- that wasn't the point of it. The main goal was to bring the fans together, gauge interest, and find a good way to revisit and release the game."