Phoenix Games acquires stake in UK developer Midoki
It also acquires the rights to King-published mobile game Knighthood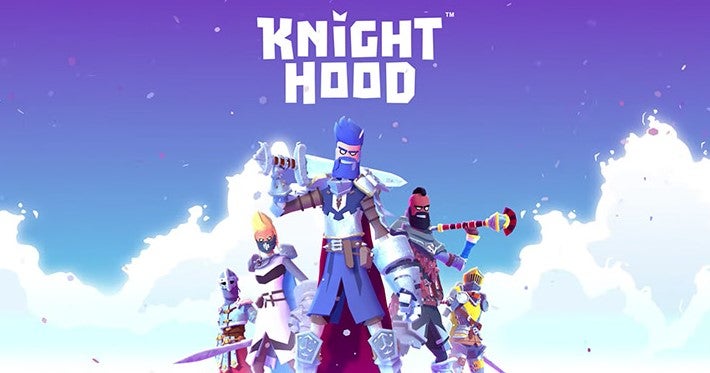 Mobile games giant Phoenix Games has acquired a minority stake in Leamington Spa-based mobile developer Midoki.
Phoenix Games has acquired the rights to Midoki's mobile action RPG Knighthood. Knighthood was published by King in 2020 and has been downloaded five million times.
Phoenix Games says it will support Midoki through its services that can improve user acquisition, ad monetisation and live operations.
"The team at Midoki are incredibly talented, and we're excited to work with them on making Knighthood even better and more successful than before," said Phoenix Games CEO Klaas Kersting.
"Having already experienced success under the publishing team at King, we're pleased to support Midoki on the next stage in their journey. This is the first step in working together even more strategically over time"
Phoenix Games is a business designed to help developers 'overcome industry barriers' to reach their potential. It was founded by former Flaregames and Gameforge founder Kersting and has already acquired Well Played Games in May 2019, Promotion Software in January 2020, Studio Firefly in March 2020, and SmileyGamer in February 2021.
"We saw the amazing work that Phoenix Games was already doing with other mobile games studios, helping them grow their existing titles," said Midoki head Jonathan Webb. "We're looking forward to receiving that same support as we work together to grow the likes of Knighthood, alongside future titles in development."
Jessica Bliesner, Head of Technology Strategy & Operations at King, added: "It has been a pleasure working with Midoki on their award-winning game, which has won fans around the world. We wish them the best in their new partnership."