Phoenix Games acquires Sixteen Tons Entertainment
Gaming label behind Emergency series joins free-to-play-focused development group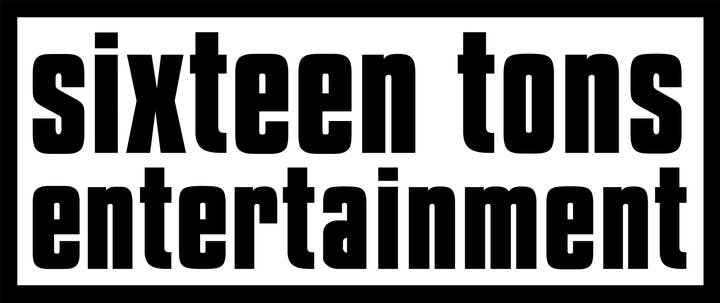 Phoenix Games has announced today that it has acquired the development group Promotion Software and its gaming label, Sixteen Tons Entertainment.
Promotion Software is a Berlin and Tübingen-based development group that's existed since 1993 and has developed games for PC, console, and mobile. Its best-known work is the Emergency series, which has spanned over ten standalone entries, including recent free-to-play mobile title Emergency HQ and the PC Complete Emergency collection.
"Anyone in the games industry, particularly those in Germany, should be familiar with [founder] Ralph Stock's incredible track record," said Phoenix Games CEO Klaas Kersting. "To maintain such a high quality of output for so many years, in such a cutthroat industry, is no accident and speaks to his talent and commitment. We are beyond thrilled to welcome him and his teams into the Phoenix family and be given the chance to play our part in their next chapter."
Phoenix Games was launched in April of last year by games investor and Flaregames founder Klaas Kersting. The group focuses on free-to-play games, and wants to solve common issues related to raising capital for small and midsize studios. The month after its launch, it announced the acquisition of UK developer Well Played Games.