Phoenix Games' first acquisition is UK developer Well Played Games
Leamington Spa-based team of ex-Exient devs joins international group of games firms, led by Flaregames founder Klaas Kersting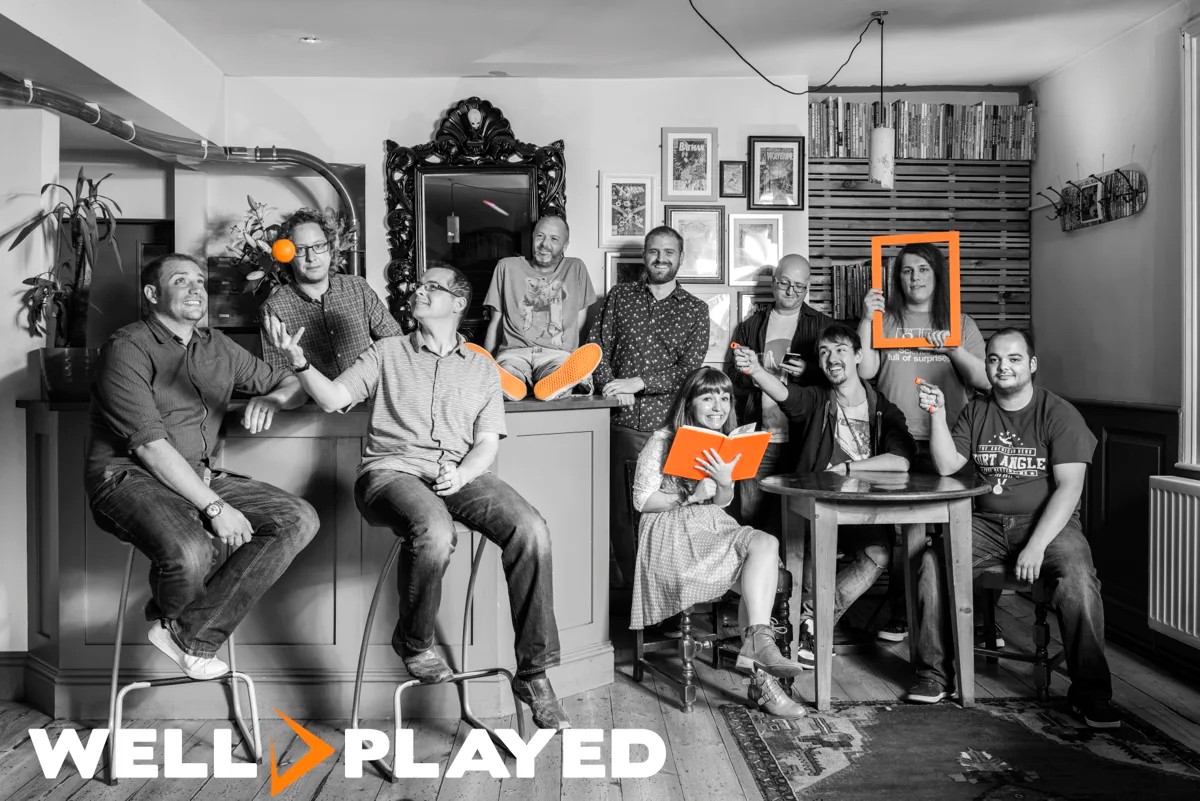 Phoenix Games has announced the first of many acquisitions, bringing UK studio Well Played Games into the fold.
Launched last month, Phoenix Games is the brainchild of Flaregames founder Klaas Kersting and aims to build a group of developers and services firms around the world that pools its resources.
Now the first member of the group has been revealed: Well Played Games, a Leamington Spa-based studio formed by former Exient developers after major layoffs back in 2017.
The team, which also has experience from working at Codemasters, Rebellion, Sega and Electronic Arts, is currently working on Warhammer Combat Cards -- a mobile title that brings the popular Warhammer 40,000 series into the digital card game space.
"We have really enjoyed the journey of setting up Well Played Games over the past two years, and we're immensely proud of what the team has achieved together," said co-founder Rich McClaughry.
"Being part of Phoenix Games gives us the opportunity to retain our creative independence and ultimately create better games, while also joining like-minded companies from around the world in an environment where we build value together. We're excited to be the first company to join."