Phoenix Games makes Studio Firefly its third acquisition
Romanian live-ops company follows Well-Played Games and Promotion Software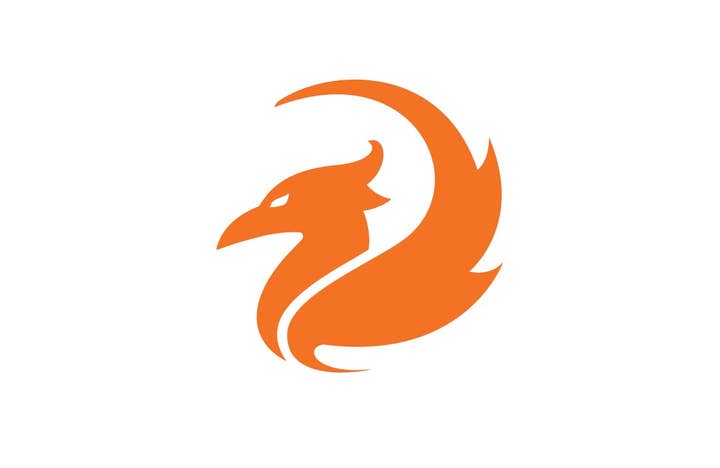 Karlsruhe, March 4, 2020 - Phoenix Games, an international family of games companies founded by serial entrepreneur and investor Klaas Kersting, has made Romanian live-ops specialists Studio Firefly its third acquisition after UK-based Well-Played Games and long-standing German developer Promotion Software.
Studio Firefly was founded in late 2018 by a group of mobile games industry veterans and has been operating in stealth mode while scaling its teams in Cluj and Bucharest. Studio Firefly is focused primarily on extending the value of existing IPs by providing live-ops, development services and horizontal expansion to new platforms, but is also working on self-developed games. The studio employs nearly 30 full-time developers across both cities and is expanding rapidly.
The studio is led by Diana Cecilian Dan and René Laurent. "As soon as I heard the Phoenix Games mission, I wanted to be involved," said Laurent. "As an experienced studio head who's encountered firsthand the challenges of running and scaling a games company, I identified with the problems that Phoenix is setting out to solve. I'm very excited to grow Studio Firefly into a key part of the Phoenix Games family."
"Phoenix was built to address the needs of today's game developers, and it quickly became clear to us that a skilled liveops studio would be an extremely valuable component in the Phoenix family," said Phoenix CEO Klaas Kersting. "Phoenix provides game entrepreneurs the environment and resources they need to effectively build for long-term success. By adding Studio Firefly's skills to the family we further our promise to our studios of creating the best ecosystem for their needs in the industry."