Phil Spencer says Xbox supply "as big as it's ever been" despite chip shortages
Xbox boss reiterates Series X|S is Microsoft's fastest-selling console generation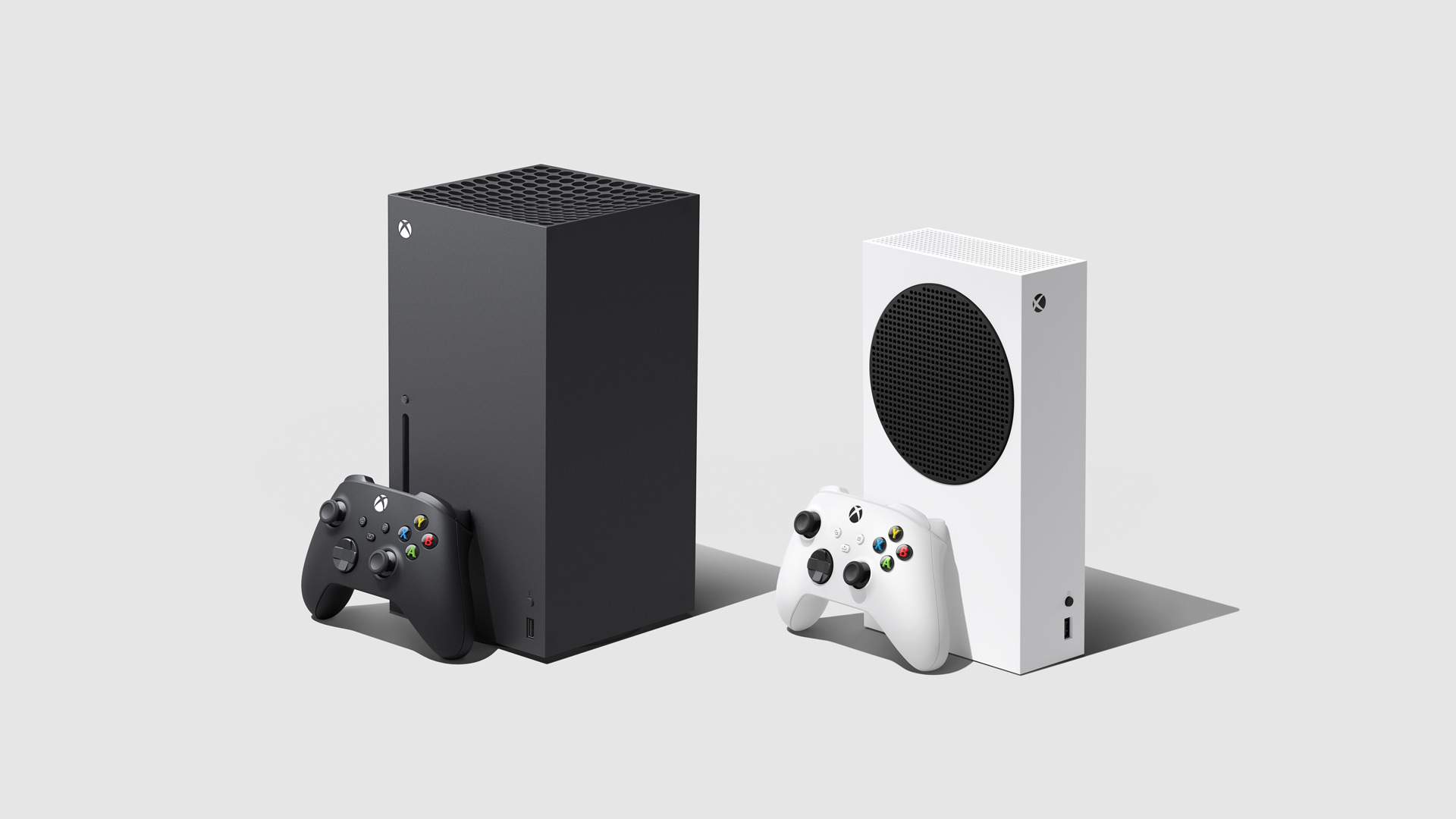 Head of Xbox Phil Spencer says worldwide supply issues have not stopped Xbox Series X|S breaking company records.
During an interview with The New York Times, the executive reiterated that Microsoft's newest consoles were the fastest selling Xbox generation in the brand's history -- something the company previously announced alongside its financial results back in July.
The accomplishment was brought up during a discussion about the pandemic's impact on the games industry, in which Spencer alluded to the ongoing supply issues.
"When you think about trying to go get an Xbox or a new PlayStation right now in the market, they're really hard to find," he said.
"And it's not because supply is smaller than it's ever been. Supply is actually as big as it's ever been. It's that demand is exceeding the supply for all of us."
Addressing the supply chain issues directly, Spencer gave a little insight into the efforts Microsoft has gone to in order to ensure a steady flow of new consoles to retail.
"We're spending a lot of time thinking about how do we move consoles from A to B location and securing chips," he said.
"Once you're working on supply chain, you work all the way at the manufacturing end. But it seems like every time you free up any bit of capacity to more inventory through, you hit the next thing, shipping.
"Okay, then when you get to shipping, you have to get it to stores. Once you get it to stores, there's so much demand. How do you actually manage so that real customers are buying our consoles and it's not a bunch of scalpers and bots that are securing the capacity? It's multi-step and it's kind of a 24-7 job for the team right now."
Niko Partners analyst Daniel Ahmad said his company estimates over 12 million Xbox Series X|S units have been shipped to date. He adds that Xbox One was "around the same total" by this point of its lifecycle, while Xbox 360 had reached 10.4 million.
Ahmad noted that the two-SKU strategy has been crucial to Microsoft's success, noting that: "Increased production of [Series] S allowed for more Xboxes on shelves than if they only had X."
The ongoing shortage of semiconductor chips -- a key component in many consumer electronics devices, not just games consoles -- has been an issue since the pandemic first spread across China, where much of the manufacturing is handled.
Spencer himself expected Xbox console shortages to extend into 2022, while a Toshiba executive claimed chip supply issues may continue until 2023.
Last year, President Joe Biden called for a review of the semiconductor shortage in order to identify ways to shore up and improve domestic manufacturing, while tech giants -- including Microsoft -- formed the Semiconductors in America Coalition and called for more funding for the sector.
Microsoft's rival Sony is also faring well despite the shortages, with PlayStation 5 reaching 10 million units sold by July -- nine months after its launch, making it's Sony's fastest-selling console.