US tech giants call for funding to solve semiconductor shortage
Apple, Microsoft, Google, Amazon Web Services form the Semiconductors in America Coalition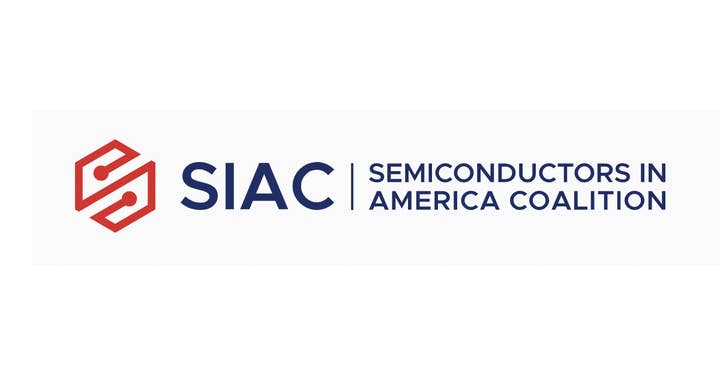 Tech giants Apple, Microsoft, and Google have joined forces to form a lobby group called the Semiconductors in America Coalition.
The newly created organisation also includes Amazon Web Services, Intel Corp, AT&T, Verizon, Hewlett Packard Enterprise, and more, with the aim to promote semiconductor manufacturing in the US to solve the current chips shortage.
In the release announcing its formation, the coalition called for funding, saying securing funds will be its primary focus. It's calling on "congressional leaders to appropriate $50 billion for domestic chip manufacturing incentives and research initiatives."
The SIAC has the support of US President Joe Biden, who previously called Congress for $50 billion to fund the CHIPS for America Act, a bill aiming at boosting the country's semiconductor production.
"The current shortage of semiconductors is impacting a broad range of industries throughout the economy," the SIAC said in its letter to congressional leaders. "To address this problem in the short term, government should refrain from intervening as industry works to correct the current supply-demand imbalance causing the shortage.
"But for the longer term, robust funding of the CHIPS Act would help America build the additional capacity necessary to have more resilient supply chains to ensure critical technologies will be there when we need them."
President Joe Biden launched a 100-day review of supply chains in February to find solutions to the ongoing shortage of semiconductor chips.
The shortage has impacted the production of the PlayStation 5 and Xbox Series X|S, which have both suffered from low stock since launch.