Current generation console shortage may last until 2023
Toshiba says production of PS5 and Xbox units may struggle due to scarcity of materials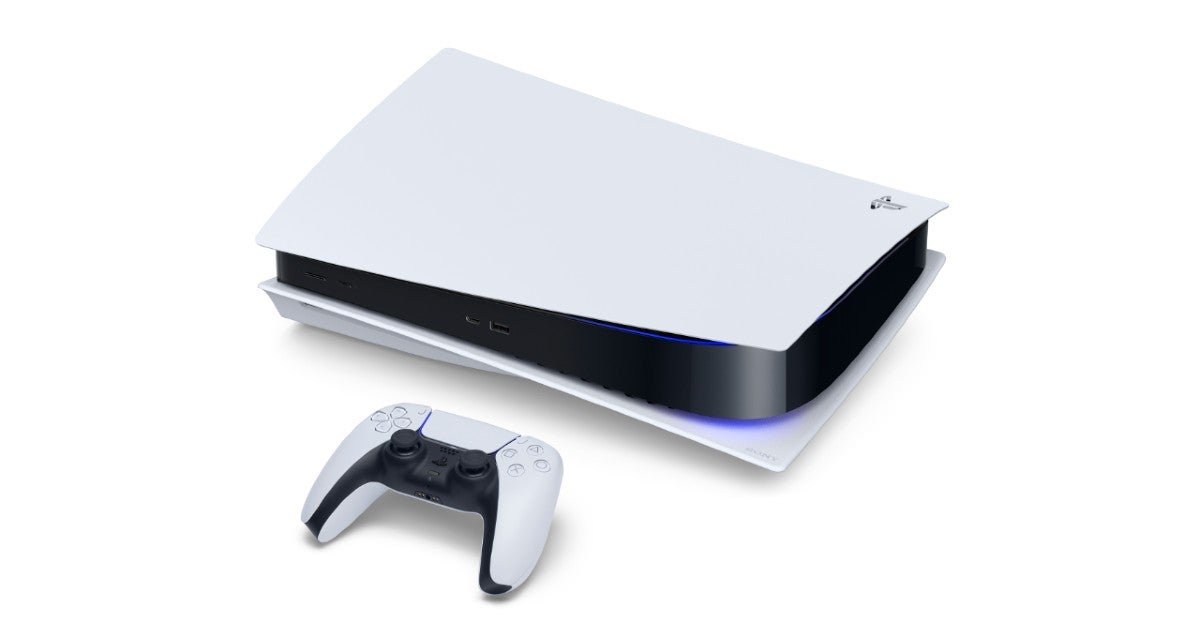 Delays in the production of PlayStation 5 and Xbox Series X consoles may extend until 2023, according to an update from Japanese manufacturer Toshiba.
Microsoft and Sony are among a handful of companies still affected by a shortage of materials needed to produce semiconductors, which will last for another year at least at the very least.
"The supply of chips will remain very tight until at least September next year," said Takeshi Kamebuchi, a director in charge of semiconductors at Toshiba. "In some cases, we may find some customers not being fully served until 2023."
According to Bloomberg, the company plans to invest ¥60 billion ($545 million) into supporting the production of semiconductors over the next three years. Toshiba may also consider building another factory to accommodate demand.
Kamebuchi also acknowledged that "game console makers are among the customers making the strongest demands, and I'm sincerely sorry for their frustration as none of them have a 100% satisfaction."
Earlier this year, Microsoft, Google and Apple formed a lobby group with aims to promote semiconductor manufacturing in the US and solve the shortage. Other companies involved include Amazon Web Services, Intel Corp, Hewlett Packard and more.