Xbox Series X|S are Microsoft's fastest-selling consoles ever as Q4 revenues hit $357m
Gaming division growth continues to be driven Xbox hardware sales, up by 172%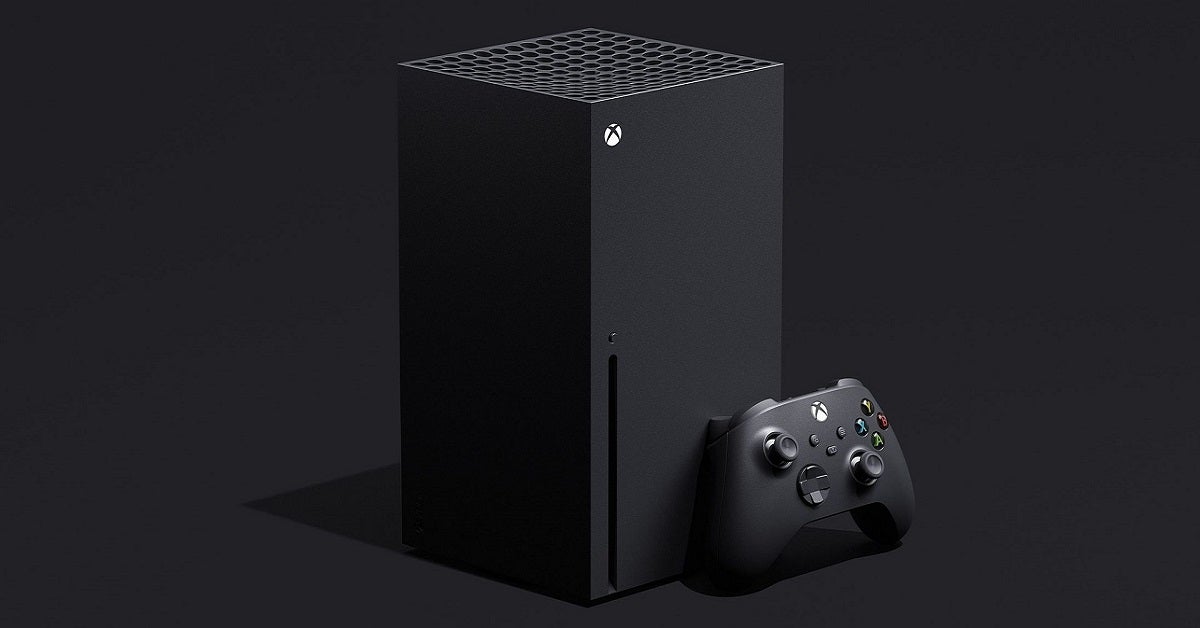 Today, Microsoft reported its results for its fourth fiscal quarter with a jump in gaming revenues driven by hardware sales, as CEO Satya Nadella dubbed the current Xbox Series X|S generation as Microsoft's "fastest-selling consoles ever".
Nadella confirmed the milestone during an earnings call, transcribed by Seeking Alpha, in which he also said "millions" of people have already used Xbox Cloud Gaming via a mix of desktops, tablets and phones.
The call followed Microsoft's presentation of its financial results for the three months ended June 30, 2021 -- the final quarter of its current financial year. During this period, the firm's personal computing division -- which includes Xbox -- saw a 9% increase in revenue up to $14.1 billion overall.
Gaming revenue in particular increased by 11% to $357 million, primarily driven by an increase in Xbox hardware. Hardware revenue increased by 172% in Q4, due to a higher volume of Xbox consoles sold than the previous quarter.
Meanwhile, the Xbox content and services subdivision declined 4% to $128 million. The drop was attributed to "a decline in third-party titles on a strong prior year comparable that benefitted from stay-at-home scenarios."
However, the decline was offset slightly by growth in Xbox Game Pass subscriptions and first-party titles.
Outside of gaming, Microsoft reported overall growth across the company -- ending FY21 with a 21% increase in revenues to $46.2 billion year-over-year. The company's commercial cloud revenue also grew 36% to $19.5 billion year-over-year.
For the full financial year, it reported revenues of $168 billion, an increase of 18% year-over-year. Operating income was up 32% to 69.9 billion, while net income increased by 38% to $61.3 billion.