PatronGG secures $1m for esports engagement app Kokyo
Bitkraft leads funding to continue its string of esports investments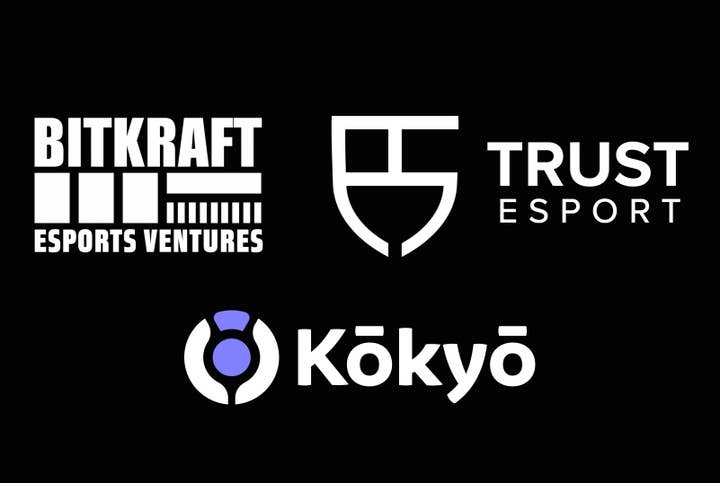 Esports startup PatronGG has announced it has secured a $1 million seed investment for its esports engagement platform, Kokyo.
The funding was led by Bitkraft Esports Ventures, supported by Trust Esport.
PatronGG is developing Kokyo as a platform to connect esports organizations and fans through social channels, news, and video content from multiple locations across the internet. It will also include monetization and subscription options for organizations to earn money from their fan communities.
"Trust Esport is proud to partner with Bitkraft Esports Ventures to support the creation and the launch of Kokyo," said Trust Esport founding partner Mattieu Dallon. "Interactions between esports clubs and their fans are essential but currently lack structure. This investment is part of our ambition to develop platforms and apps to widely spread esports content and to monetize esports audiences in a sustainable and profitable way for all players in the ecosystem, and especially the clubs."
This adds another esports investment to Bitkraft's recent string, which has included esports mobile startup Meta Games, MMO developer Playable Worlds, esports music startup Five Vectors, gaming broadcast network VENN, and accessible development platform maker Manticore Games.