Vivendi, Riot veterans announce gaming broadcast network, VENN
Ben Kusin and Ariel Horn share their plans and goals for a space that unifies publishers, leagues and audiences under one network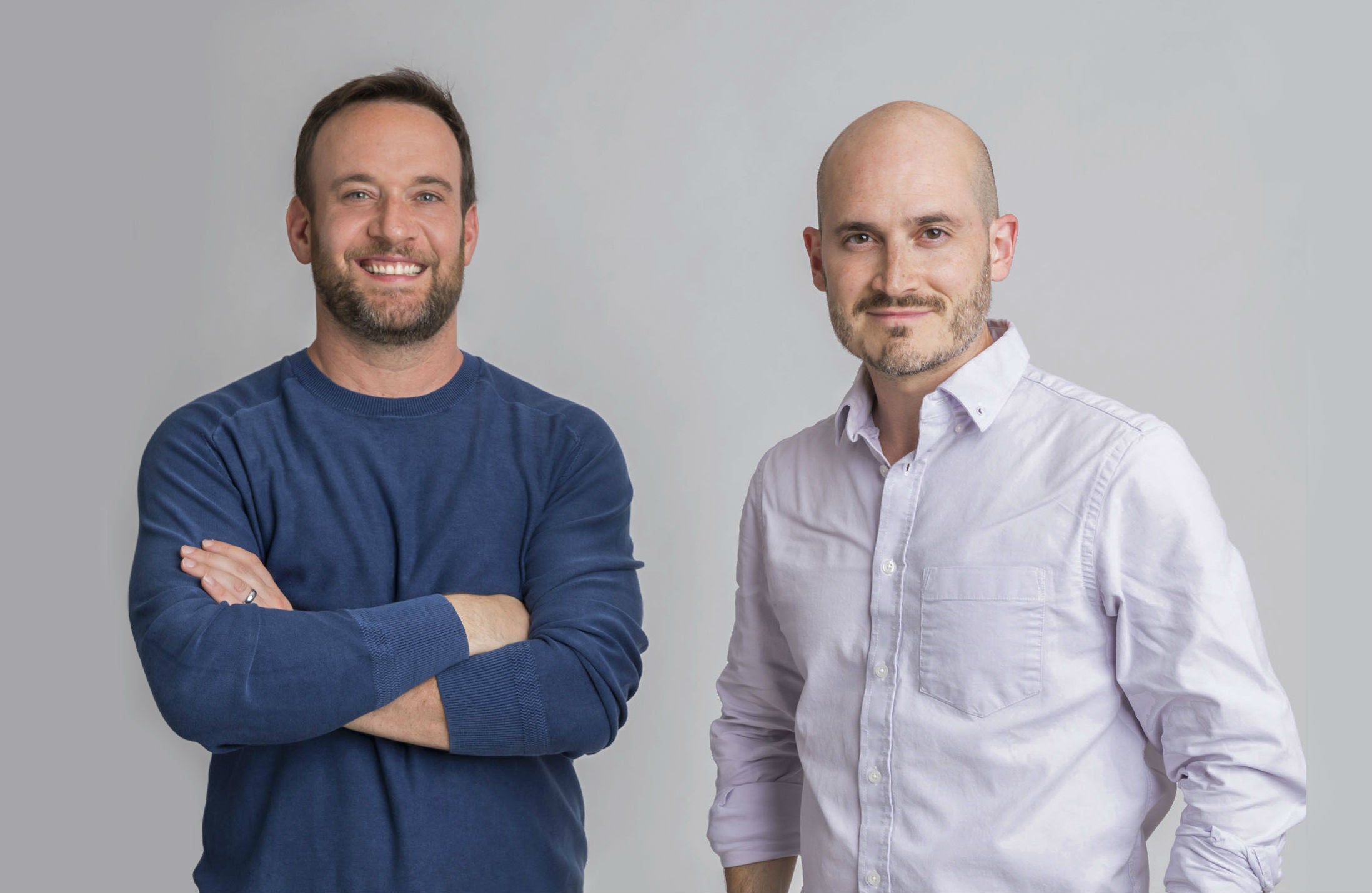 Unsurprisingly, Vivendi and Riot Games veterans Ben Kusin and Ariel Horn enjoy gaming and esports content on Twitch. And YouTube. And ESPN. And Cheddar. And everywhere else.
But that's the issue. Gaming has a long list of places where audiences can go to watch different types of content, and while each platform and publisher has its own space with its own goals, Kusin and Horn want to unify it all. That's why they have announced their partnership and the creation of the Video Game Entertainment & News Network, or VENN, an esports and gaming broadcast network launching in 2020.
Though it's not strictly a TV-focused network, its founders conceived it as an answer to the lack of a single dedicated broadcast space for the burgeoning world of esports -- one that reaches across multiple games and platforms rather than being tied to a single publisher or league.
"You've got this entire industry who are broadcasting from their bedrooms, and they're garnering massive viewership audiences"

Ben Kusin
Both Kusin and Horn bring years of esports and production-specific experience to their new endeavor. After working for EA on games such as Ultima Online (under Origin at the time), Sim City, and the Medal of Honor franchise, Kusin eventually moved to Vivendi ahead of its merger with Activision -- which led to the creation of Activision Blizzard.
Horn, meanwhile, had worked for nearly a decade in production at NBC Sports when he experienced firsthand the excitement of competitive gaming audiences at Blizzcon. His interest led him to work at Blizzard, taking over production of Blizzcon in 2009, building up the company's esports endeavors before moving to Riot Games to build the League of Legends Championship Series across North America and Europe.
Kusin and Horn say they came to a similar revelation about esports production at around the same time, which led them through a series of connections at Riot and Blizzard to work with one another creating VENN.
"On one hand, you have a $150 billion industry, according to Newzoo's predictions for 2019, which is catering to the largest and most influential generation in the world," says Kusin. "And on the other hand, there's no TV network to support it. It's shocking, considering the entire movie industry and music industry all rolled up is barely as big as gaming.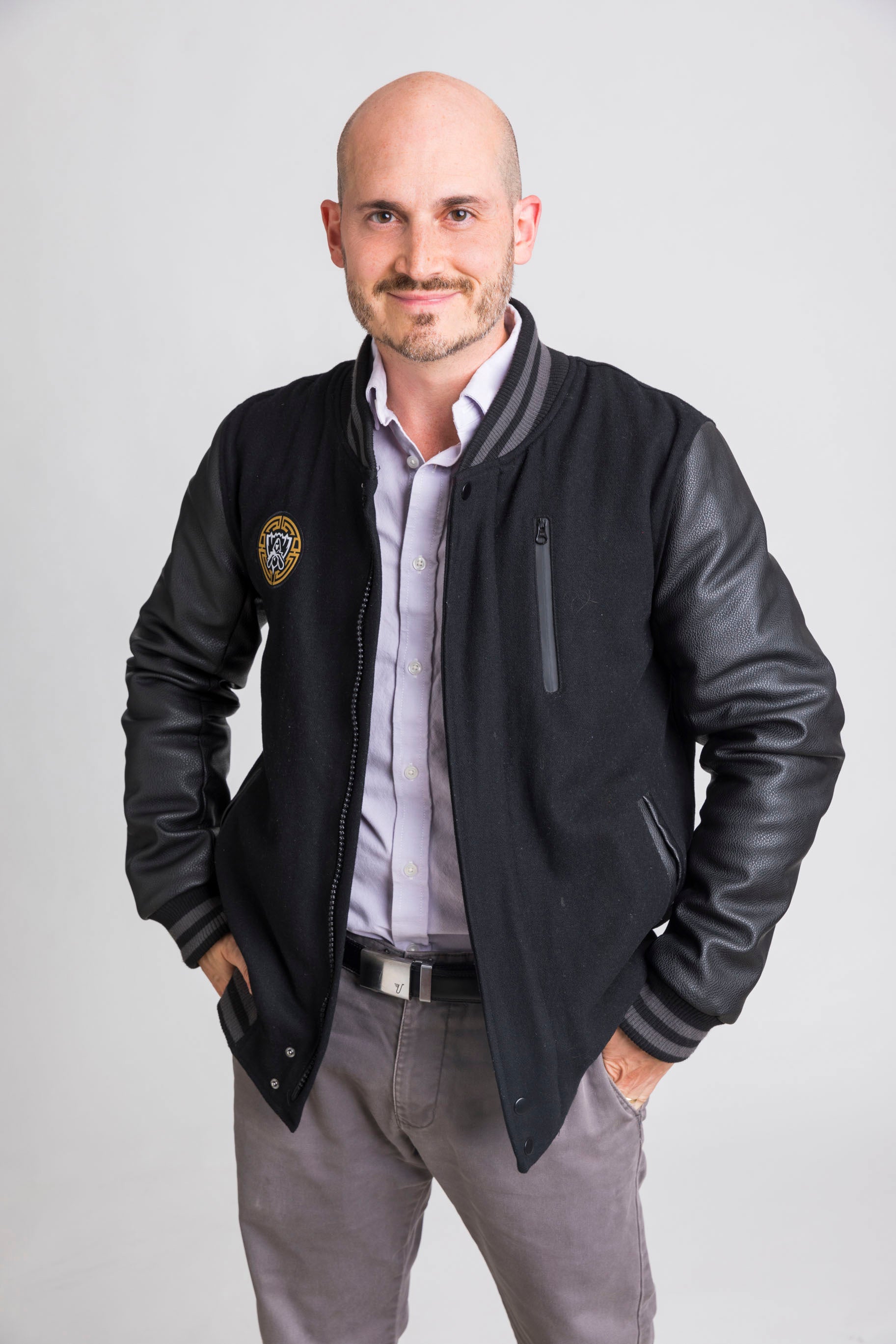 "You've got this entire industry -- even Ninja, even Tfue -- who are broadcasting from their bedrooms, and they're garnering massive viewership audiences. These are numbers that compare to what you're seeing on traditional cable and TV networks. Why can't we do bigger and better production, and bring gamers and bring this entire industry out of the bedroom and into the masses?"
Kusin and Horn are far from alone in their assessment. VENN has thus far raised $17 million in seed funding from a number of prominent investors, including funding round leader Bitkraft, Riot Games co-founder Marc Merrill, Blizzard co-founder Mike Morhaime, former Blizzard head of global esports Amy Morhaime, Twitch co-founder Kevin Lin, aXiomatic Gaming, Bertelsmann venture capital arm BDMI, Topgolf president YuChiang Cheng, Lifeline Financial Group, and Reimagined Ventures.
With this backing, VENN plans to create what Kusin calls a "universal network." Though much of our discussion revolved around ideas connected to TV broadcasting, VENN is planned for Twitch, YouTube and "anywhere and everywhere that consumers are consuming content."
"The definition of television is the transmission of pictures and sound coming from a screen," he says. "By that definition, we will already be on TV by being on Twitch and YouTube. In terms of broader distribution, we are in active conversations with some of the larger vMVPD [Virtual Multichannel Video Programming Distributor] providers. Our hope is that we have as broad a reach as possible."
"We wanted to stay away from a business model that was wholly reliant upon 30- and 60-second ad sales"

Ben Kusin
Monetization is another topic where the pair can't yet offer specifics, but are able to provide a broad overview. Horn implies that VENN may ultimately come in multiple different formats, including live viewing opportunities or pre-packaged ones, with the goal of 50 hours a week or more of original programming.
Kusin adds that brand partnerships will play a key role in how the service earns revenue, with particular opportunities focused on VENN's live studios. And he suggests that there may be multiple tiers of subscriptions for viewers to gain access to different features. "We wanted to stay away from a business model that was wholly reliant upon 30- and 60-second ad sales," he says.
Horn adds: "What we absolutely don't want to do is provide a massive barrier to the audience coming to sample this. We want to be frictionless. So that's informing everything from how we want to distribute it to the type of content that we want to roll out at different times of day. All of that is meant to cater to the audience and not to set a barrier for the audience."
As for what that content will ultimately be, the examples given by the two were broad by necessity given the early stages of the announcement. Horn points back to the "streamers essentially DIYing it in their bedroom" as an example of a model where VENN could partner with these content creators and simply add better production value to what they're doing already.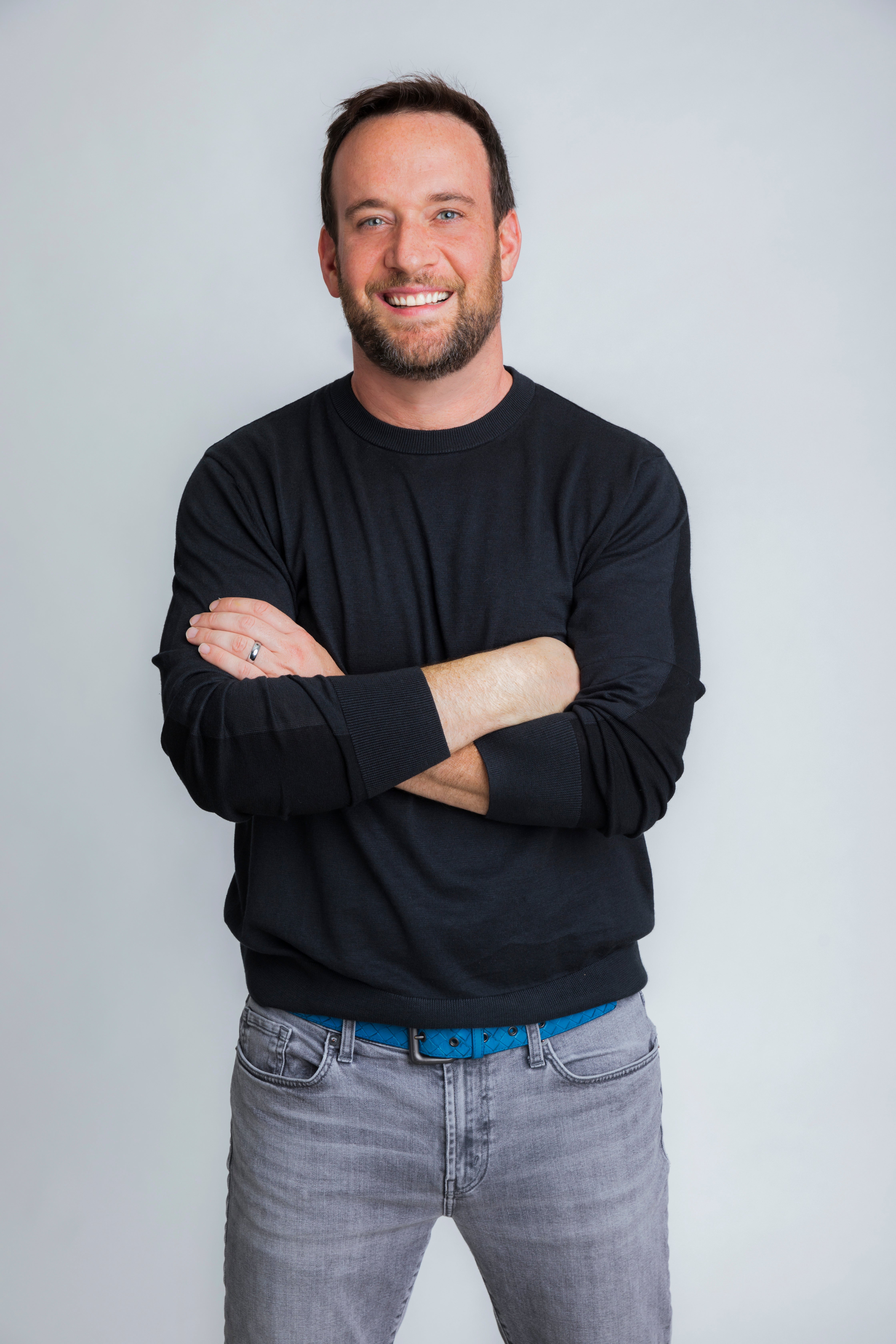 Kusin offers a few content genres as examples, including reality talk shows, documentaries, first-run esports events, and game shows. He emphasizes the importance of working closely with publishers and the communities around individual games to create content. And he specifies an additional key element to the endeavor: two live studios, one in New York and one in Los Angeles.
"Think of what MTV was when it launched. It really brought the world into this kind of inside-outside concept: you had screaming fans outside, you had talent inside, it was live many times throughout the day, and it really gave the music industry a heartbeat above and beyond the music video. That's what we want to do for gaming. So we think those studios plus the production values are going to elevate the entire genre to TV."
Much of VENN's model necessitates partnerships with content creators, either to directly broadcast their content as Kusin mentions or in other, more scripted formats. And while that seems like a viewership goldmine given the popularity of streamers such as Ninja, a number of highly popular content creators (including, most recently, Tfue and Pewdiepie) have been in the news lately for use of racial slurs and other outright racist behavior. I ask Horn and Kusin how the company will make decisions about who to work with in light of past controversies surrounding popular figures. [Note: Pewdiepie's most recent controversy had not occurred yet at the time this interview was conducted].
"One of the cool things about the way that media has been evolving is that you have tons of metrics on viewership, right?" Horn replies. "You can see who's trending on Twitch and what their numbers are. And you can see how the fans react to the different types of things they do. So there's more insight and data that we can draw from this world than the previous generation [could].
"MTV really gave the music industry a heartbeat above and beyond the music video. That's what we want to do for gaming"

Ben Kusin
"And just looking at TV where you have to make these bloated productions, the piloting process is archaic. The amount of time it takes to develop that show and get it through all the politics and really test it with a small focus group, all that stuff is old and antiquated. When we look at content in the future, we're already seeing content creators making great stuff."
Kusin adds: "We're all about radical inclusiveness, really making sure that gaming and esports and all related content is a platform for good. This is not a matter of political discretion. This is just a matter of positivity discretion. Ariel and I are strong believers in bringing out the best that this industry has to offer."
I ask Horn if VENN will have a principled policy for which creators to work with beyond just audience metrics.
Horn answers: "Yeah, for sure. There's got to be a logic to how you couple together content in any distribution forum. You've got to see what audiences want and how they're going to watch it at what times of the day, and we're looking at that actively."
Ultimately, Kusin and Horn hope to elevate both esports and, more broadly, gaming as a whole. Kusin refers to VENN as "Switzerland" in a world of competing publishers, able to work with and promote across platform and franchise borders.
"The supply of high-end, well-produced gaming and esports-related content is thin and rarely available," he says. "We love seeing Overwatch League on ABC, we love when ESPN does gaming features. We're very much about a rising tide, what's good for the goose is good for the gander, all of that."
Horn says: "Gaming publishers have a very specific focus and a specific reason for creating content, right? There's nothing wrong with that. But it's focused on extending the life or the interest in their game, or it's focused on things that are not necessarily the audience's needs. And they just don't have the manpower or the prioritization to fulfil all these needs, so we're going out and trying to fill some of those gaps.
Kusin concludes: "What's exciting for us is to be able to work across games or across platforms and unify all that entertainment on one network and give it a 24/7 home."