Manticore Games raises $30m for accessible development platform
Core platform aims to enable players to quickly and easily make high-quality games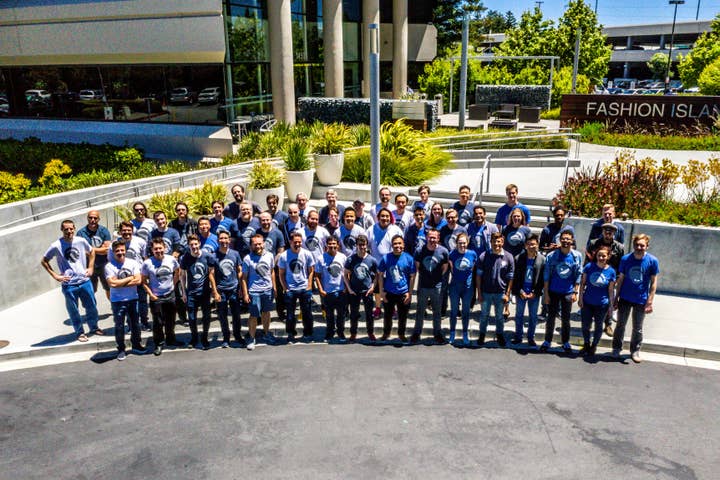 California-based startup Manticore Games has completed a funding round to the tune of $30 million.
The company will be using the finance raised in the Series B round to build its Core platform. Among its investors were Benchmark, which previously contributed to a $15 million round back in December 2017.
The Core platform will be Manticore's flagship product. While details are light, the technology is said to make games development easier and more accessible, enabling gamers to put together their own titles and share them with each other.
Manticore has also previously said it's working on brand new online multiplayer games and technology which will make use of user-generated content.
Manticore Games is was co-founded in 2016 by CEO Frederic Descamps and chief creative officer Jordan Maynard. Between them, the two industry veterans have experience from Electronic Arts, Zynga, Trion Worlds, Xfire and social games dev A Bit Lucky.