Five Vectors raises $1m in seed funding to make music for esports
Music startup to partner with publishers for team, league, and game anthems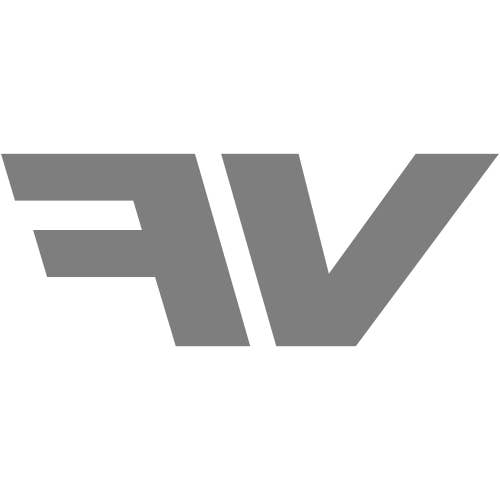 Five Vectors Inc has announced a $1 million seed funding round to support the creation of music for esports teams and events.
The funding round is being led by Bitkraft Esports Ventures, which has been on a spree of investments in esports-related projects this year including Strafe's esports hub, Ready's esports platform, Tonk Tonk Games' competitive fighting game, as well as new MMO studio Playable Worlds.
With the funding, Five Vectors will partner with publishers and esports organizations as well as various music artists to create songs and themes for various teams, leagues, and games. Already, the company has created music for Rainbow Six Siege esports events, SK Gaming's League of Legends team, and others.
"We are extremely proud to welcome Jens [Hilgers, Bitkraft founder] and the Bitkraft Esports Ventures family as an investor in Five Vectors," said Five Vectors CEO Andres Lauer. "We see a powerful overlap between music and gaming and created Five Vectors to fill the gap in the industry by providing customized music solutions for the global gaming audience."