Overwatch 2 suffers multiple DDoS attacks at launch
Game director Aaron Keller says team will "work throughout the night" to address the issue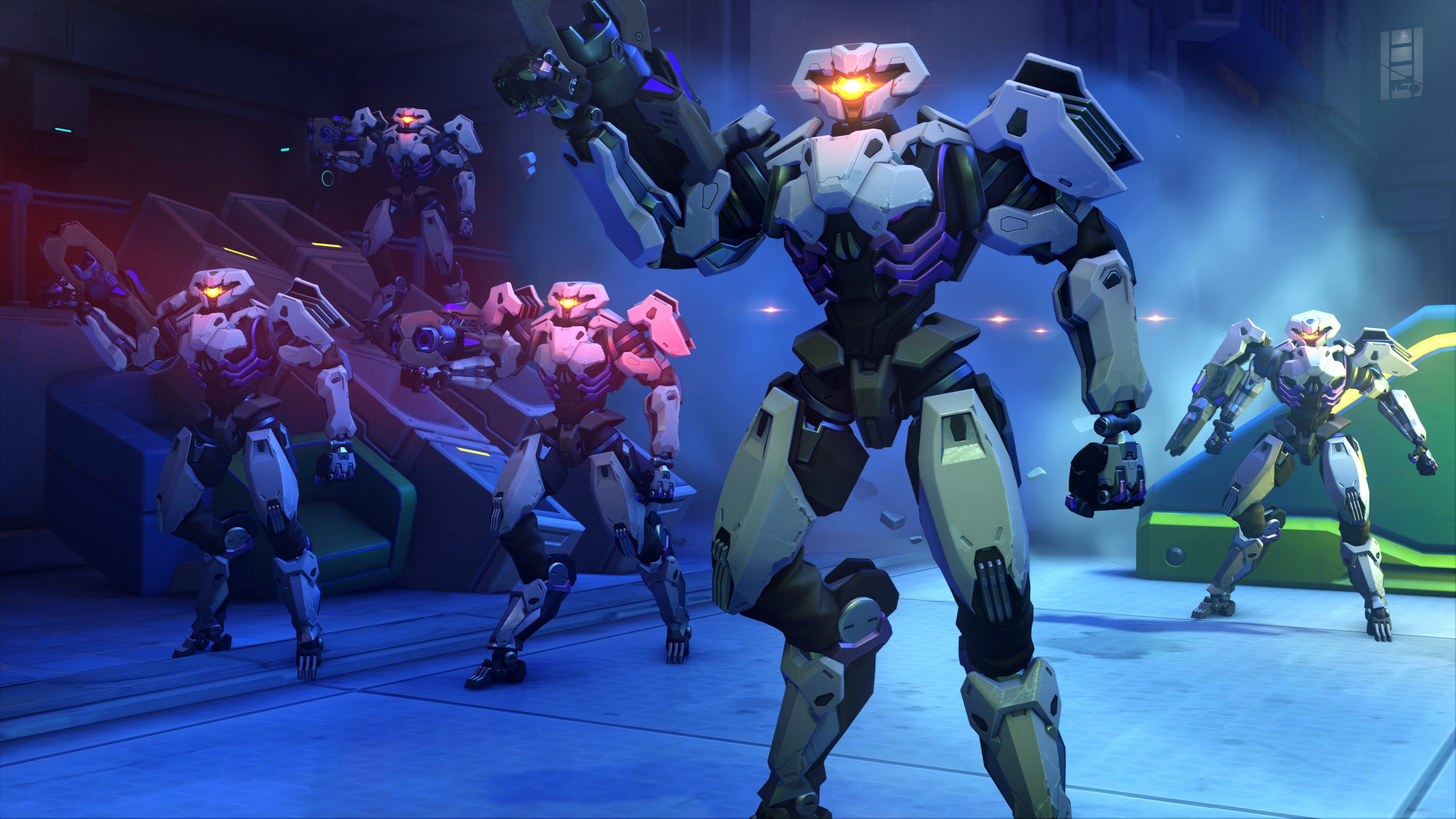 Blizzard has confirmed Overwatch 2 has been targeted by at least two DDoS attacks, and is continuing to work on restoring the game.
Overwatch 2 launched globally yesterday and replaces the original hero-based arena shooter, which went offline on Monday. Among other changes and additions, Overwatch 2 shifts the game to a free-to-play model.
However, players reported a variety of server errors and expressed frustration at being unable to join Overwatch 2 matches. Eurogamer reports some users claimed to be in queues of up to 40,000 people.
Blizzard boss Mike Ybarra first acknowledged the server issues via Twitter, thanking players for their enthusiasm and asking for patience. He later confirmed the company was "experiencing a mass DDoS attack" that was "causing a lot of drop/connection issues."
Eight hours later, the game's director Aaron Keller tweeted that Blizzard was "steadily making progress on server issues and stability" but added that the team was "working through a second DDoS attack."
"We're all hands on deck and will continue to work throughout the night," Keller wrote. "Thank you for your patience – we'll share more info as it becomes available."
In his latest column, our contributing editor Rob Fahey explored the implications of Blizzard's business experiment as it tries to thread the needle of retaining existing players while appealing to newcomers.