Oculus Quest to rebrand as Meta Quest in 2022
The change will be made progressively from early next year, with the Oculus App also becoming Meta Quest App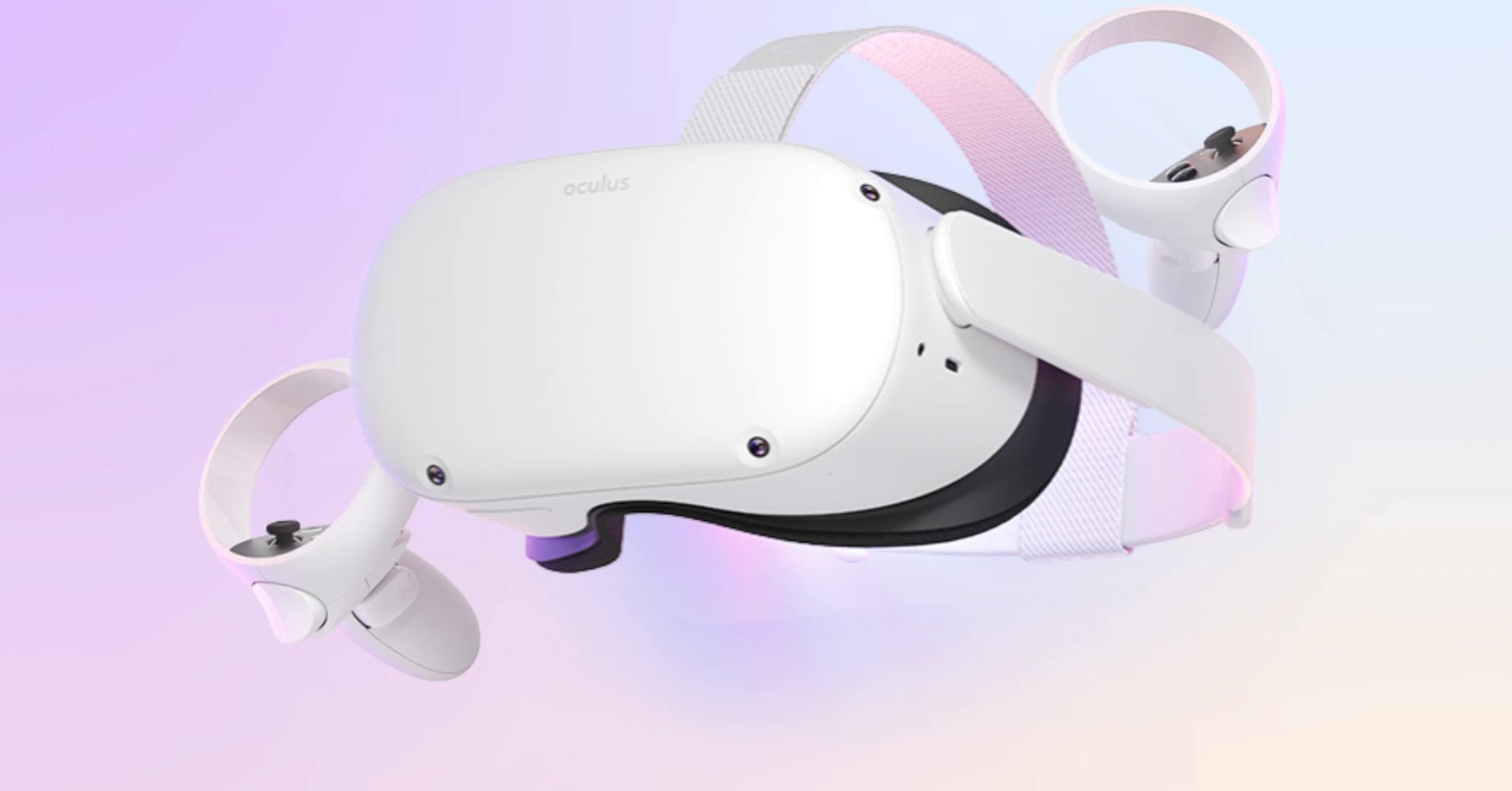 Meta is to retire the Oculus name, with its line of VR headsets to be rebranded as Meta Quest.
The announcement was actually made at the same time as Facebook's initial ​​reveal of its name change to Meta on October 28, PC Gamer reported.
At the time, Meta's VP of AR/VR, Andrew Bosworth, published a post on Facebook sharing more details on the company's rebrand. Its own branch of the company was rebranded from Facebook Reality Labs to simply Reality Labs, having previously been known under the name Oculus Research.
He also announced the slow retirement of the Oculus brand from next year.
"Starting in early 2022, you'll start to see the shift from Oculus Quest from Facebook to Meta Quest and Oculus App to Meta Quest App over time," he wrote.
"We all have a strong attachment to the Oculus brand, and this was a very difficult decision to make. While we're changing the brand of the hardware, Oculus will continue to be a core part of our DNA and will live on in things like software and developer tools."
Meta also announced that it's planning to remove the need for a Facebook account to use its VR headsets next year, a move which was very controversial when announced in October 2020, as some users reported that deleting your Facebook account would wipe out your Oculus purchases.