Deleting Facebook wipes out Oculus purchases
Users who have not linked their Facebook account to their VR headset yet are not impacted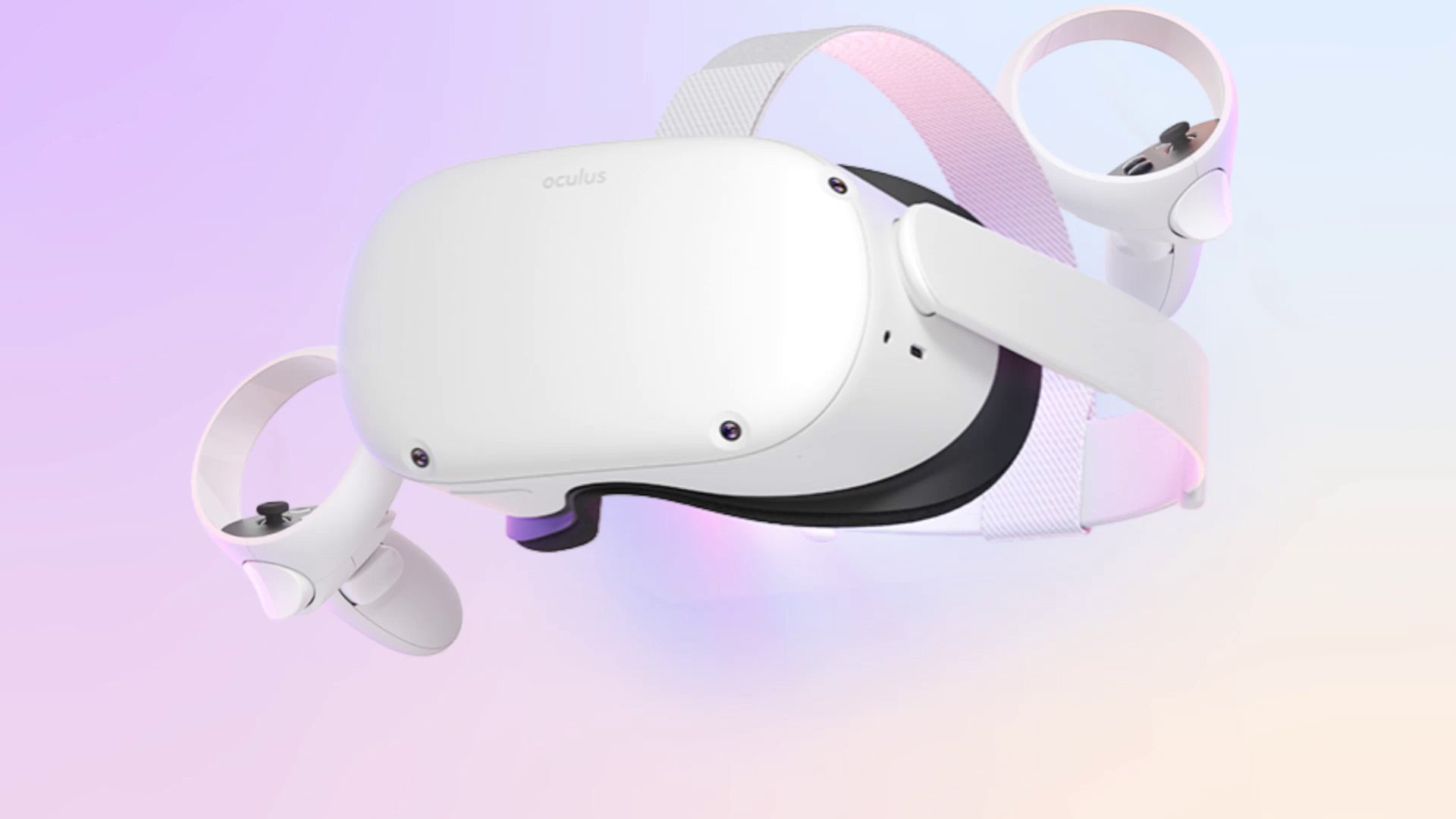 Deleting a Facebook account that is linked to an Oculus VR headset will wipe out all Oculus purchases and information as well.
The information was first reported by a user on Twitter, who shared the following warning message that appears when trying to delete a Facebook account: "Deleting your Facebook account will also delete your Oculus information. This includes your app purchases and achievements. You will no longer be able to return any apps and will lose any existing store credits."
However, UploadVR reported that owners of the original Quest headset, Rift, and Rift S, who haven't linked their Oculus account to Facebook yet, can delete their information on the social network without consequences on their VR purchases.
Having a Facebook account to use an Oculus headset has been made mandatory for new users from October 2020, including for the recently released Oculus Quest 2. Oculus accounts support will be ending for all headsets on January 1, 2023.
A Facebook spokesperson told UploadVR that the company will "update existing users who choose not to log in with a Facebook account" when they get closer to the 2023 deadline.
Several VR players have reported issues with linking their headset to Facebook, with accounts specifically created for this purpose reportedly suspended soon after their creation, making it impossible to use the VR headset.
Facebook also recently said that Oculus users who violate Facebook rules may lose access to VR content. This applies to using a pseudonym instead of a real name, among various other violations.