Twitch viewership fell as Facebook Gaming rose in June
StreamElements points to Facebook's focus on emerging markets for split in viewership trends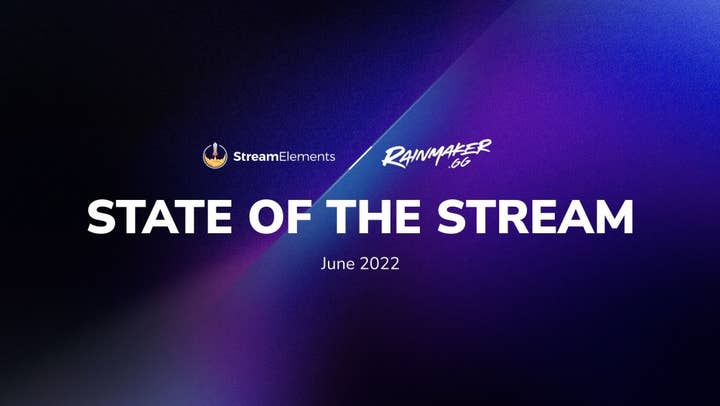 May's growth in hours watched on Twitch may have been an aberration as the streaming service resumed its downward trend in June, according to StreamElements and Rainmaker.gg's monthly State of the Stream report.
Twitch posted 1.7 billion hours watched in June, down about 6% from 1.81 billion in May.
Twitch started the year with more than 2 billion hours watched on the service in January, but aside from May's performance, that number has been sliding since.
Like Twitch, Facebook Gaming had seen monthly declines since the beginning of the year, but stopped the slide with modest growth in May.
Unlike Twitch, Facebook Gaming was able to follow up May's performance with more significant growth in June, with hours watched up 21% to 425 million.
A StreamElements representative told GamesIndustry.biz the difference in trends between the two platforms was likely attributable to their focus. While Twitch has historically emphasized PC and console games, the representative said Facebook Gaming has been more focused on emerging markets.
StreamElements also included YouTube Gaming in June's report, saying that the platform had 290 million hours of live gaming video watched in June.
"YouTube's top 10 games lean more heavily into mobile titles while their VTuber creators have risen to the top much faster, and while Twitch hasn't made many headline-making creator acquisitions in awhile, YouTube has maintained a steady cadence of talent grabs," said StreamElements chief business officer Jason Krebs.