Oculus plans to remove Facebook account requirement
Company is currently testing "work accounts" for Quest headsets, to be introduced over the next year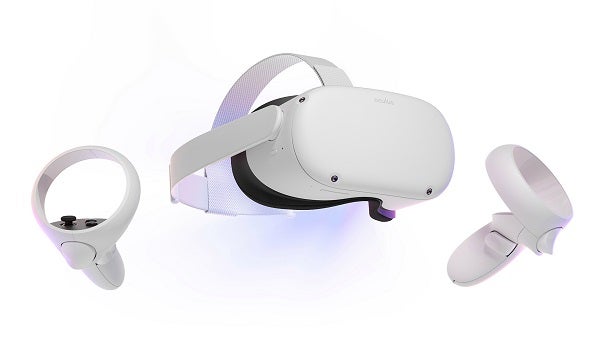 VR outfit Oculus is planning to ditch the need for a Facebook account to use Oculus Quest hardware.
Speaking during this week's Facebook Connect keynote, Facebook CEO Mark Zuckberberg said: "As we've focused more on work and frankly as we've heard your feedback more broadly, we're working on making it so you can log into Quest with an account other than your personal Facebook account."
Zuckberberg said that the company is starting to test support for work accounts soon, and plans to make a broader shift towards that over the next year.
In October last year, the company unveiled that Oculus headsets would require a Facebook login to use, and it was also discovered that deleting a Facebook account would wipe out all Oculus purchases tied to it.
During the keynote, Zuckerberg also revealed that Facebook the company will be renamed to Meta, to reflect its plans to "bring the metaverse to life."
"Over time, I hope that we are seen as a metaverse company, and I want to anchor our work and identity on what we're building toward," Zuckberberg said.
The CEO also revealed that Grand Theft Auto: San Andreas is coming exclusively to the Oculus Quest 2, and has been "many years in the making."