Nordic Games buys dtp adventure IPs
dtp Entertainment franchises add to Nordic's growing portfolio of acquisitions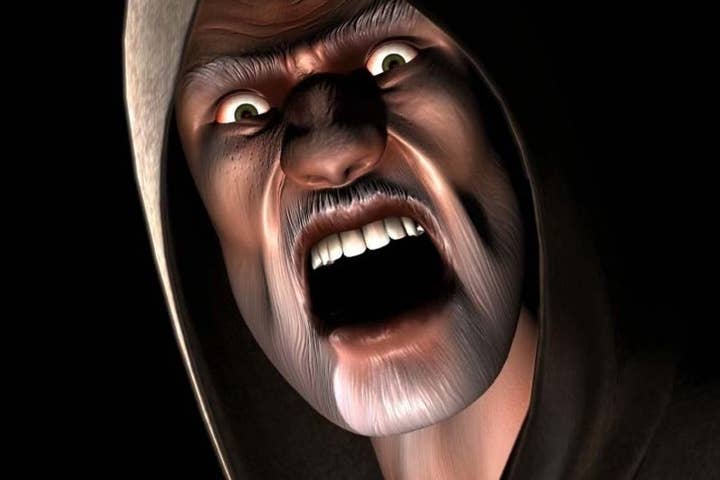 Nordic Games has continued its run of IP acquisitions with five franchises from dtp Entertainment.
The deal, for an undisclosed sum, includes the IP and assets for Moment of Silence, The Mystery of the Druids and Curse of the Ghost Ship. Nordic will also "take over the commercial use" of Overclocked and 15 Days.
All of the above are adventure games, and Reinhard Pollice, Nordic's business development director, framed the deal as a "considerable increase" for the company's portfolio in that genre.
"As adventure games are not only very close to our hearts, but also an important focus of our brand strategy, we will make good use of these new opportunities," he said.
Nordic Games has been one of the most active companies in the industry in terms of acquisitions, building a broad IP stable through deals with JoWood, DreamCatcher Interactive, Atari and, most prominently, THQ.
The company now owns Darksiders, Red Faction and de Blob among other THQ IPs, as well as the THQ trademark.