NLRB again rejects Activision Blizzard argument on Albany QA vote
Labor Board denies appeal that prevented Blizzard Albany QA team's votes from being counted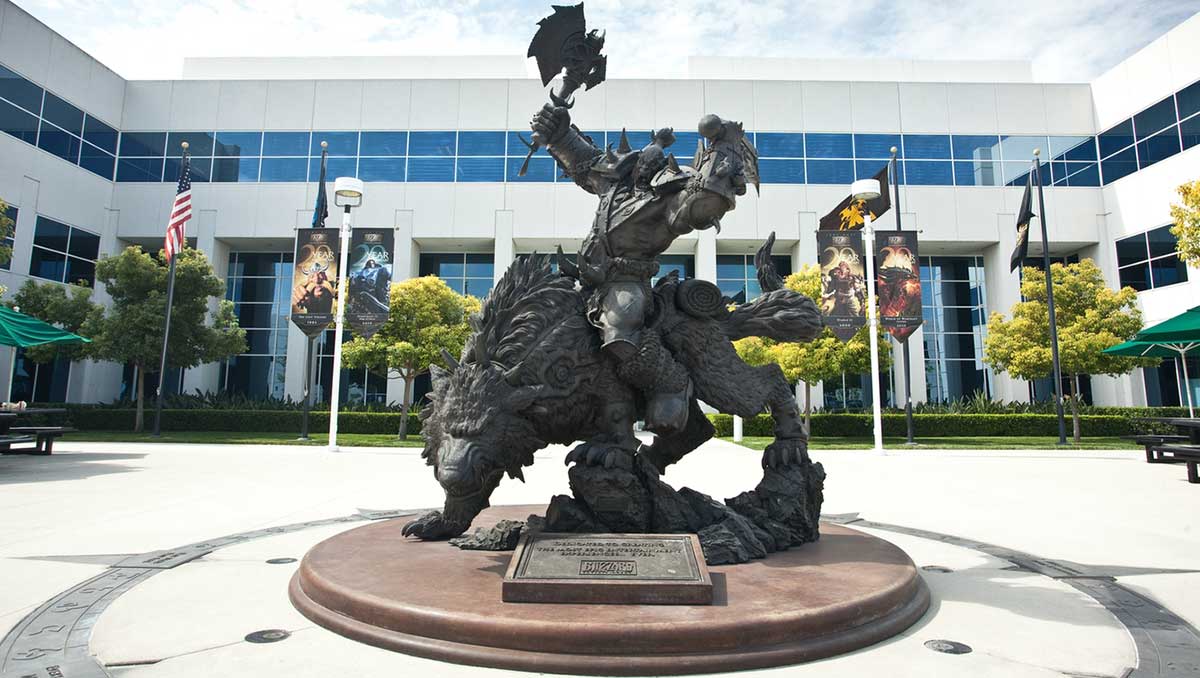 The Blizzard Albany QA team will have their votes on unionization counted after all, as the National Labor Relations Board yesterday rejected an Activision Blizzard appeal to have the entire studio vote, rather than just the employees making up the QA team.
The publisher's initial argument was denied in October, but last month it filed an appeal alongside an attempt to prevent the QA team's votes from being tallied.
"The testers have a separate department and separate supervision; perform a distinct function, utilizing distinct skills; and have notably lower wages than the excluded employees," the NLRB explained in its decision.
Activision Blizzard also attempted to have a studio-wide vote when the Raven Software QA team pushed to unionize. The publisher was similarly unsuccessful in that effort, and the Raven team voted to unionize by a count of 19 to 3.
The original vote count had been scheduled for November 18. It's unclear when the count will happen now.
Update: A representative from Activision Blizzard passed along the following comment regarding the decision: "We still believe our entire Albany team should have the right to vote. This is about fundamental fairness for every member of the team, given the close, collaborative way that Blizzard Albany operates, and ensuring that every employee has the right to choose."
Sign up for the GI Daily here to get the biggest news straight to your inbox