Blizzard Albany QA getting their own union vote
NLRB rules against Activision Blizzard's attempt to have entire studio involved in election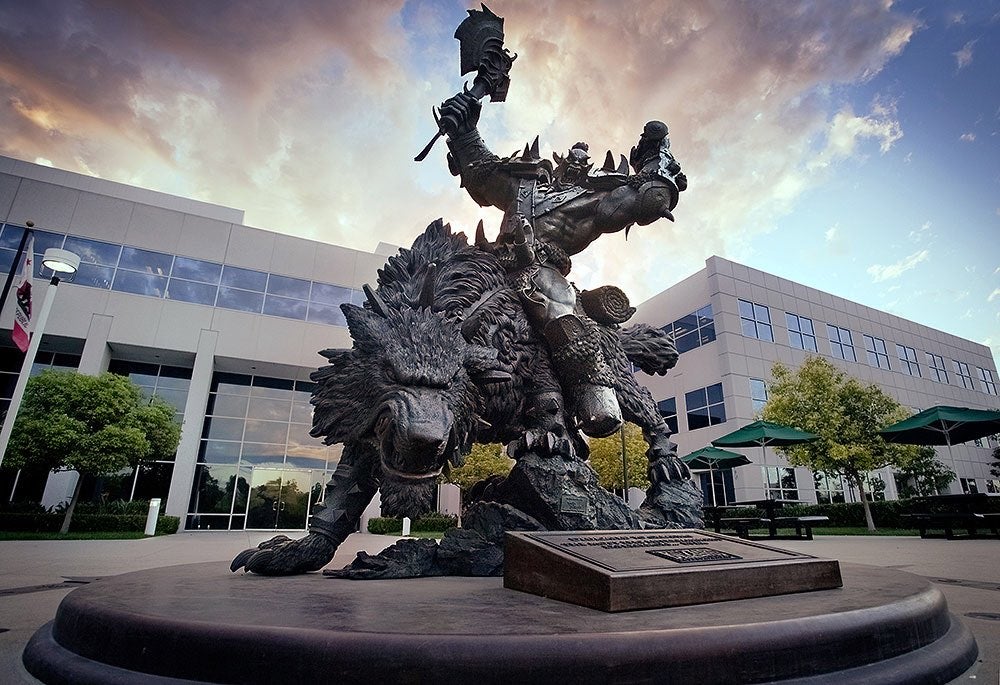 The National Labor Relation Board approved the Blizzard Albany QA team's efforts to seek a vote on unionization Tuesday, according to The Washington Post.
Activision Blizzard had argued that the unionization vote should be put to the entire studio instead of just the QA team's 21 members in a move that would have seemingly reduced the chances of a vote in favor of organization.
The NLRB rejected the publisher's argument, saying the QA team's low pay (roughly $42,000 annually compared to $56,000 to $175,000 earned by others at the studio) made them appropriate as a distinct group of employees separate from the rest of Blizzard Albany.
Activision Blizzard similarly attempted to have a QA team unionization vote at its Raven Software expanded to include the entire studio. That bid was likewise unsuccessful, and the Raven QA team voted to form a union earlier this year.
"While we respect the NLRB process, we strongly disagree that a decision that could significantly impact the future of the entire Albany-based Diablo team should be made by just a handful of employees,"Activision Blizzard's Rich George told the Post.
"Given our tightly integrated operations in Albany, all of our eligible non-supervisory employees there should have a voice and be allowed to vote, not just the approximately 20 quality assurance testers picked by the union."
While Activision Blizzard may have reasoned a studio-wide vote would have gone against the QA team, the unionization effort is not without supporters in the rest of the studio. One non-QA employee told the Post, "Our QA testers are some of the most talented and skilled people working in our company and they are critically undervalued by corporate. I think that all games workers need a union, but QA is in especially dire need."
Ballots for the unionization vote will go out to the QA team later this month, with the results being tallied on November 18.