Nitro Games sets sights on €3.2m IPO
Finnish mobile dev aims to raise capital ahead of shift to self-publishing model
The studio behind Raids of Glory is preparing to float, GamesIndustry.biz can reveal.
Finland-based developer Nitro Games is hoping to raise €3.2m over the next few weeks by selling its shares publicly for the first time. The studio claims to already have 60% of this covered through "cornerstone investors" so CEO Jussi Tähtinen is "positive we will reach our goals."
The subscription period is due to start today. After carefully researching various alternatives, Nitro has chosen to float on Nasdaq First North Stockholm, deeming this to be "the best match for us" with Tähtinen adding that "we have something unique to offer to investors who are active on that market."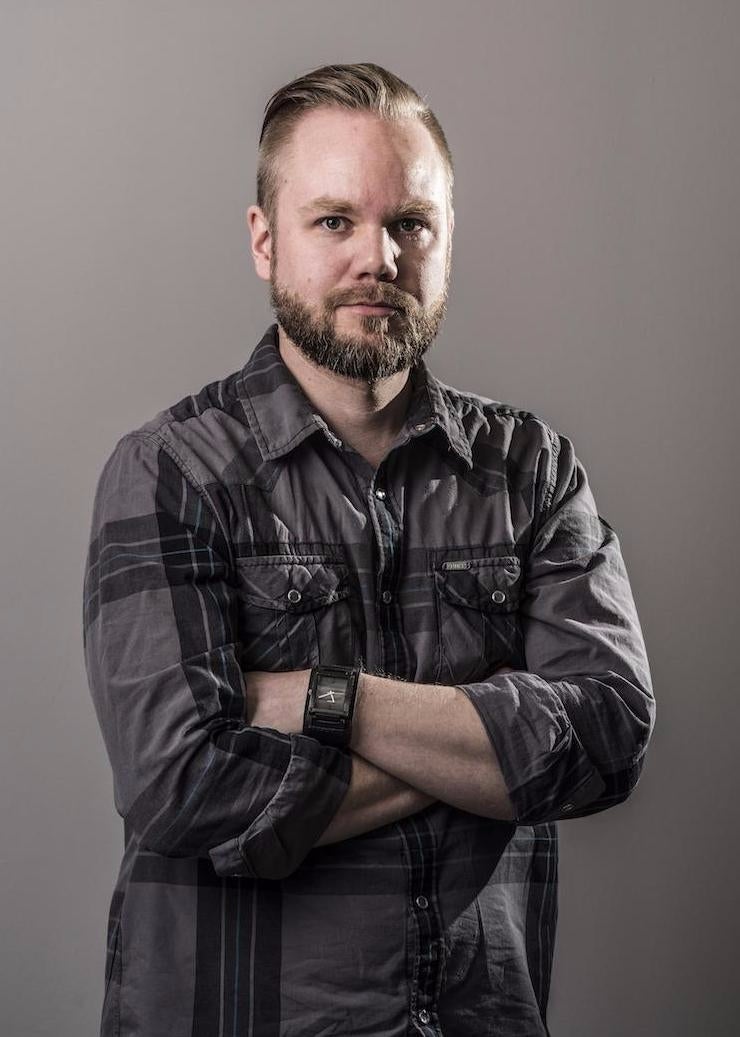 "We're super excited about the upcoming IPO and especially our life after that," he told GamesIndustry.biz. "I feel this is a big step forward for us as a company, and that has reflected in a very positive way in terms of the atmosphere among our team. Everyone's super focused and working hard with a good spirit to make this a big success."
He continues: "I think we've positioned ourselves really well and I feel that we're definitely an attractive target for investors, as the company is going through a transition phase and we have new games coming up. We've already gained a considerable amount of learnings when it comes to free-to-play mobile gaming, and making games in general."
Nitro Games is perhaps best known for multiplayer battle title Raids of Glory. It previously specialised in PC strategy games such as East India Company and Pirates of Black Cove, but has since focused on the mobile market, recently announcing its next title: real-time multiplayer outing Medals of War.
The IPO is designed to facilitate Nitro's shift to a self-publishing model, now that its games development has ramped up. Last year, Tähtinen talked us through the studio's 'fail fast' methodology, which sees the team building and usertesting six games within six weeks in order to quickly identify potential hits. The key is concentrating on minimum viable products (MVP) before investing too much in a game that might not succeed. Self-publishing the most promising titles is considered to be the "natural next step" in this strategy.
"In order to succeed in this, we need access to new capital," Tähtinen explains. "We looked at various alternatives in late 2016 and came to the conclusion that IPO is the best choice for us as a company and for our investors, both old and new.
"The IPO will enable us to take the next step in our story. We're definitely not looking at this from an exit point of view"
"We feel that the big benefit of IPO for us is to enable us to take the next step in our story. So we're definitely not looking at this from an exit point of view. Looking forward, we feel that should we want to raise more capital after the IPO, the channel is already there and we're already a known company for investors at that point. So this is a long-term strategy for us."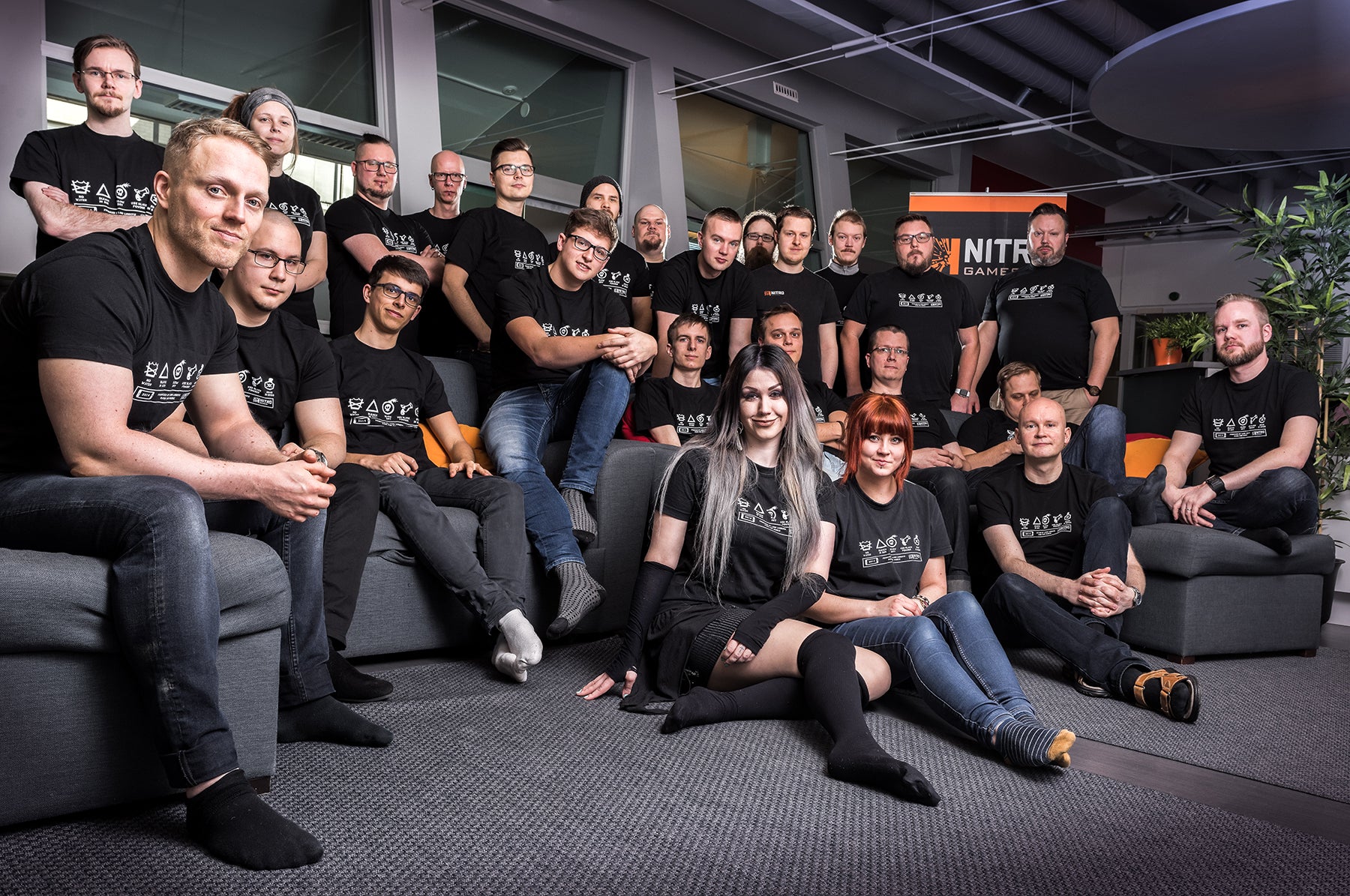 Nitro has been both training up existing staff and hiring new ones to prepare for the introduction of more publishing operations at the studio. However, Tähtinen clarifies that any expansion will be measured.
"As we're a relatively small team, we're big believers in people being multi-talented," he says. "As long as you have experienced people on board, you should never underestimate their ability to adapt and learn.
"We play with everyone's unique strengths, instead of staring too much at their title or role. This helps us to do collective learning inside the team"
"We keep our organisation flat and things straightforward. I would like to think of us as a company where we play with everyone's unique strengths, instead of staring too much at their title or role. This helps us to do collective learning inside the team. We share our results from marketing with our whole team, and marketing is also heavily involved with the development of our games. This helps us as a team to focus on making a product that is both a well performing game and a good business case from a marketing point of view.
"With our MVP process, we've seen that some of our games have been performing really well when looking at game performance metrics, but we have just not been able to get the marketing metrics up to par. This is why we feel it's critically important to do these both starting Day 1, and to make sure the whole team focuses in delivering a product that is both a fun game and something that can be marketed. You don't want to spend months of time and millions of dollars in development and then realise the game isn't marketable in the end. That's not a clever use of time or money."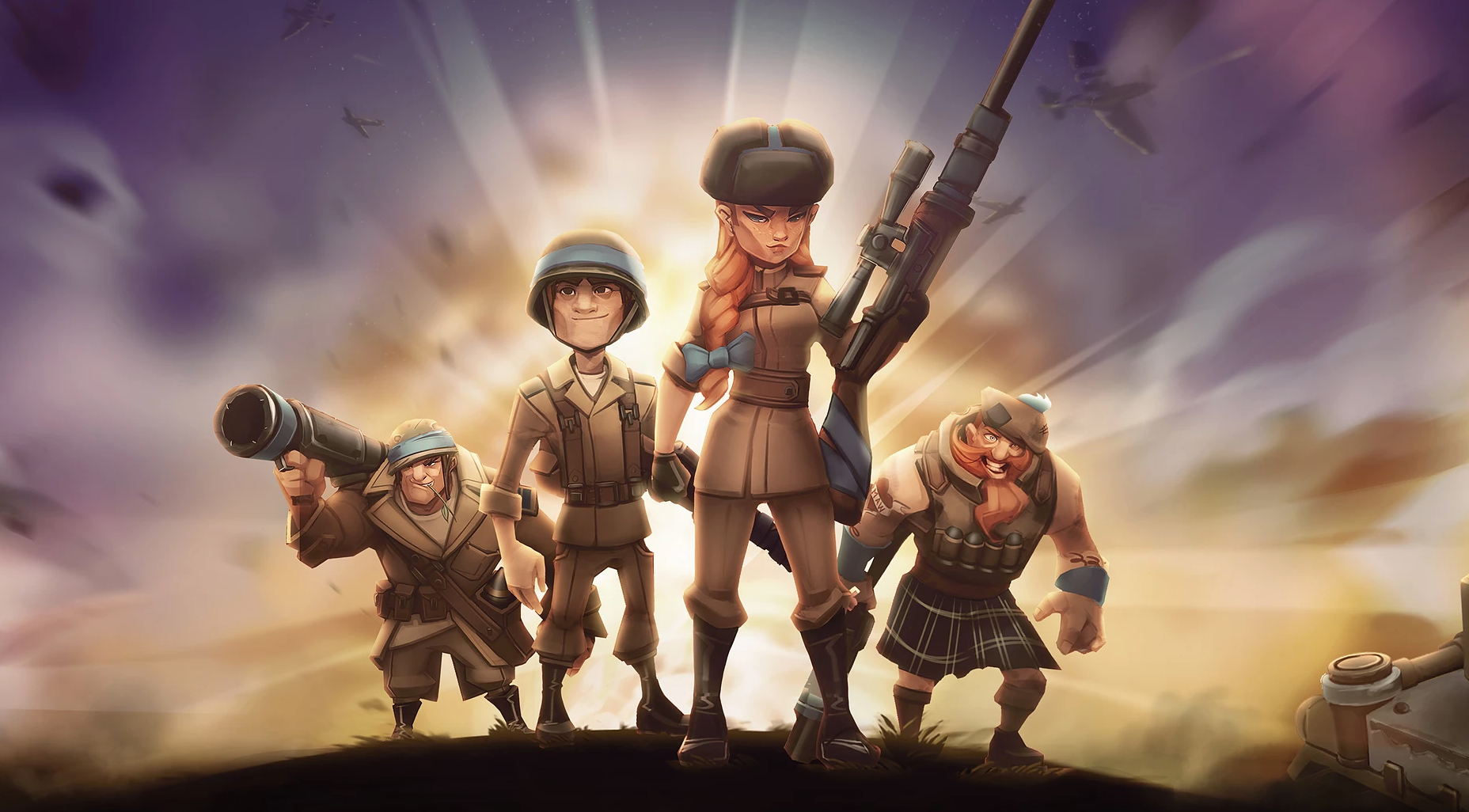 The studio has been watching other IPOs carefully in order to prepare, and the CEO is keen to see more developers follow Nitro's example by going public.
"The more companies there are listed on different marketplaces, the better it is for all of us, as it helps to demystify the gaming business as a whole, and perhaps makes it little bit more accessible for investors," he says. "All companies need funding, one way or another, so anything that can be done to make that easier for all of us is obviously a good thing."
With that in mind, he offers the following advice from Nitro's own experience from preparing for an IPO. The most important thing, he says, is to do your homework.
"You should also be ready to make quick moves if things change," he says. "Gaming, especially mobile gaming, is a high risk business. We're comfortable with taking risk and used to that. You just need to make sure you have the right people, both in your company and as your partners, as well as a clear vision of what it is that you're doing and a heavy focus on the end goal - no matter what happens along the way. And as always, you should have a plan B - or the capability to come up with one super fast - in case the risk materialises.
"Run the business as if the IPO never existed, to avoid falling into the trap that you 'loosen up' with your core business and only focus on chasing a successful IPO. Naturally, it's not that straightforward in practice, and there's several things where the business and IPO preparations overlap on a daily basis. However, it's nothing that careful planning and hard work couldn't solve."