Nitro Games enters negotiations to layoff up to 30 staff
Under-performing Heroes of Warland puts half of studio's workforce at risk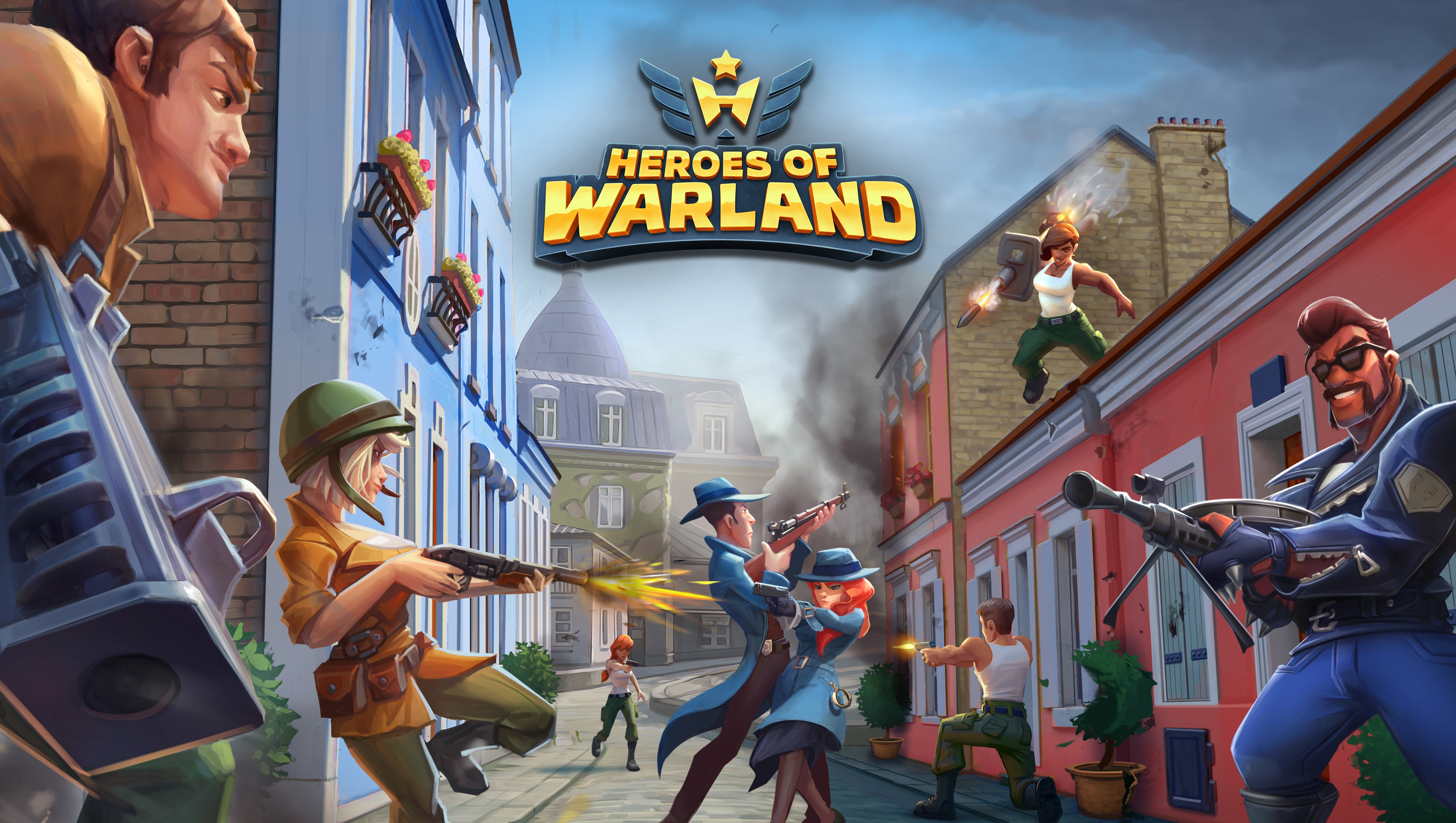 Finnish mobile developer Nitro Games has entered negotiations with workers to layoff up to half its employees.
According to a statement released this week, the developer estimates it might need to cut a "maximum" of 30 positions from its total staff of 51.
The news comes along with the company's rough annual financial results which saw it post a loss of €5.7 million, equating to a 38% increase year-on-year.
While revenues were up nearly 29% for the year to €2.2 million, Nitro's latest release Heroes of Warland under-performed and suffered from technical issues during launch.
"We are not satisfied with the results of the initial launch of Heroes of Warland as a whole," said CEO Jussi Tähtinen. "We failed to reach satisfactory game performance and monetisation."
In a statement, Nitro Games said the negotiations "concern possible terminations, layoffs, reduction of contracts of employment to part-time contracts, combinations and restructuring of functions and duties".
Under Finnish law, employers must enter Cooperation Negotiations when cutting 20 jobs or more -- the negotiations will begin on February 25 and are expected to last six weeks.