Nordisk Film invests $4.5m in Nitro Games
Investor's funding will establish it as the studio's largest shareholder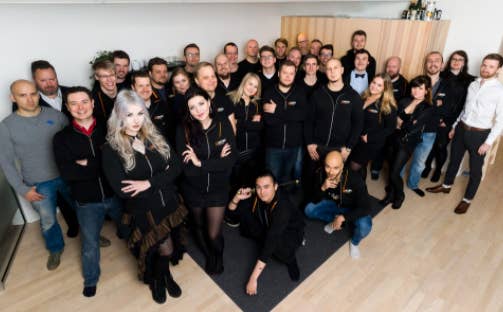 Swedish developer Nitro Games has secured finance from a single investor to the tune of SEK 45 million ($4.5 million).
The funding package is subject to approval at the company's next Annual General Meeting, and will be used to fund the ongoing development of Nitro's shooter titles.
The investor is Nordisk Film Games, and this deal will make the company the largest shareholder in Nitro Games.
Nordisk has agreed to a lock-up period of two years and will receive two seats on the Nitro board.
The finance involves the directed new issue of 3.3 million shares, which will raise SEK 25 million ($2.5 million), and a convertible loan agreement, which will raise SEK 20 million ($2 million).
The AGM is expected to be held on May 8, where 43.49% of shareholders have said they will vote in favour of the new funding package.
For the record: Due to a miscalculation, this article originally reported the investment to be $10.8m. All figures have been amended.